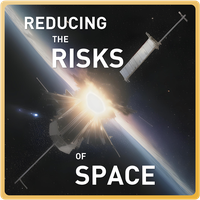 The greater the value of space, the greater the risks. The rise of the space economy is accelerating the business, operational and human risks. Are we prepared to handle them?
The Safe Space podcast series – part of the Reducing the Risks of Space campaign – explores policy, law, technology and operations in development now to manage the challenging space environment of the future. The fourth episode, based on the May edition of the New York Space Business Roundtable, features a conversation with Alex Fielding, Co-Founder and CEO of Privateer, Jack Deasy, VP of Business Development & Advanced Systems at Astroscale and Dr. Chiara Manfletti, Director and COO of Neuraspace.

What services are needed to ensure that we succeed in space once there? What services and innovations will they bring to market that enables the launch sector to become more specialized and less costly? And how do we achieve a circular economy and a safer one in space? This episode delves into all of these questions and more.
The Safe Space podcast series is sponsored by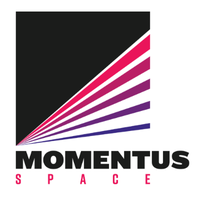 And the Reducing the Risks of Space campaign is underwritten by the Space Shuttle Children's Trust Fund
SSPI's Better Satellite World campaign is made possible with the support of our corporate partners

---