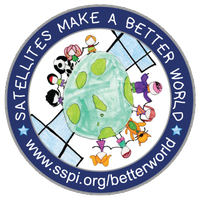 On International Women's Day 2021, SSPI is pleased to present the third episode of the popular Risk podcast series, featuring a roundtable conversation moderated by SSPI President Nicole Robinson, President of URSA Space Systems. Guests include KISPE Space's Anita Bernie, The Boeing Company's Jomya Lei and Isotropic Networks' Melissa Orlick. These four women of space & satellite talk about the risks inherent in simply being a woman trying to grow and make a difference in the industry.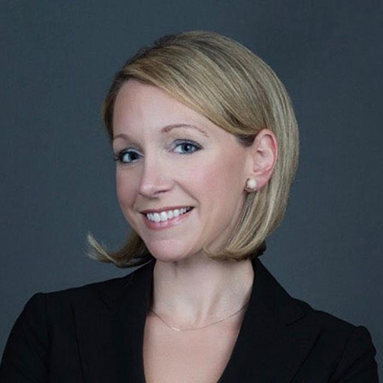 Nicole Robinson is President of URSA Space Systems, a position she took on in February of 2021. In her previous role as Senior Vice President of Global Government for SES Networks, she was responsible for the company's global business portfolio of government customers in the areas of defense, security, humanitarian, federal, civilian and institutional organizations. Nicole also serves as Chairman of the Board of Redu Space Services and Director of the LuxGovSat Board of Directors. She served in a variety of executive roles during her 12 years at SES, including leading teams in the areas of government product development, sales and business development, government affairs and marketing. Before joining SES, she served as leader of the Strategic Communications function for the U.S. Joint Forces Command's Standing Joint Force Headquarters (SJFHQ). In 2012, she received a Promise Award from SSPI as a leader among the 20 Under 35. Nicole is the President of SSPI's Board of Directors.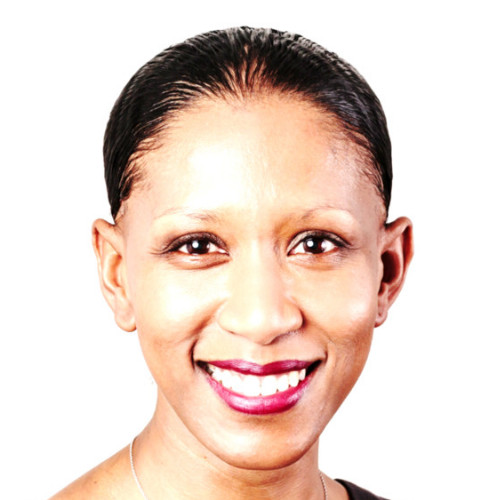 Anita Bernie is head of Strategy and Business Execution at KISPE Space Systems Limited, a position she has held since October of 2018. Her responsibilities include supporting the growth of capabilities and opportunities to enable teams to leverage the benefits of space and space-enabled systems and knowledge - and to make difficult challenges a reality. Anita is also a member of the Board of Directors at AAC Clyde Space and an Honorary Group Captain in the Royal Air Force 601 Squadron. She has had many papers and presentations published in the annual proceedings of space conferences, including the AIAA International Astronautics Congress, AIAA/USU Conference on Small Satellites, Space Foundation Space Symposium, IEEE Aerospace Conference and the European Space Agency. Before joining KISPE, Anita served in a number of roles at Surrey Satellite Technology Limited, including Director of Exploration Missions and Director of Platforms and Demonstration missions. She has an MBA from Kingston Business School and an Aerospace Engineering Degree from Kingston University.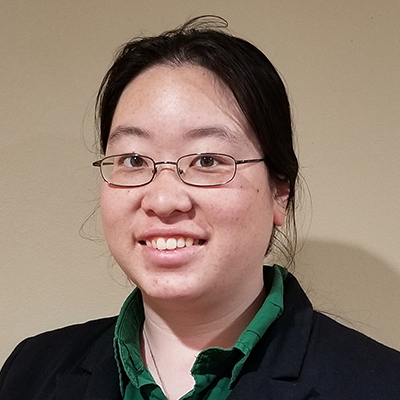 Jomya Lei is Lead Payload Systems Engineer at The Boeing Company. She began her career at Boeing in 2013 as a Systems Engineer. Her responsibilities include interfacing with customers, suppliers, cross-functional team members and senior leadership to execute on the project spanning the entire lifecycle: negotiating low-level designs, managing system risks/opportunities, product manufacturing and specification validation/verification. Jomya was an instrumental member of the team that negotiated Boeing's Kacific partnership and joined the program team once it was secured. She currently serves as Lead Payload Systems Engineer on the Kacific-1 and JCSAT-18 programs, which aim to provide affordable broadband communications to Japan and countries in the Pacific and Southeast Asia. Jomya works directly with the SKY Perfect JSAT and Kacific customers, leads design trades, performs analyses to optimize the performance and manufacturability of the payload, validates technical payload performance and manages cost, schedule and risk for the payload systems engineering teams. She has helped Kacific evaluate and implement various late-design changes to provide additional gateway and flexibility to the Kacific payload with minimal impact to scheduling and cost, allowing the company to adjust for its evolving business plans. Jomya is a member of the 2019 20 Under 35 cohort.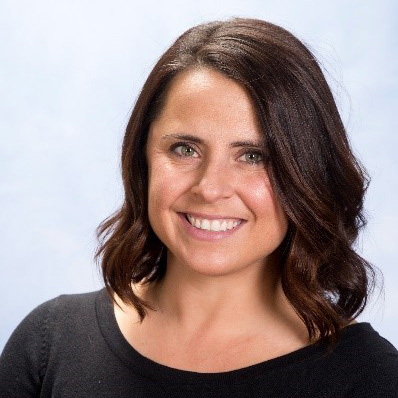 Melissa Orlick is Director of Maritime Communications at Isotropic Networks, Inc. Melissa joined Isotropic Networks in 2011, and is the driving force behind the converged communications provider's maritime division. Being dedicated to providing the best customer service, from sales to technical support, Melissa has always been ever focused on understanding the unique requirements of her clients in the seafaring community. Within two years of joining Isotropic, Melissa was able to use this mastery to quickly build a network of cross-functional relationships with numerous businesses and dealer partners across the maritime industry. These relationships continue to contribute to Isotropic's ability to always meet all clients' needs, and allow Melissa to create tailored service plans that are uniquely both flexible and affordable. Melissa then leveraged her network of industry partners to form Isotropic's yachting division. In the seven years since she created the division, Isotropic's maritime market has grown from a handful of vessels to more than one hundred in operation. Thanks to her efforts, the company is now viewed as a major player in the yachting market, with a reputation for flexibility, reliability and valuable service. Melissa is a member of the 2020 20 Under 35 cohort.
Season 2 of the Risk podcast series is sponsored by

SSPI's Better Satellite World campaign is made possible with the support of our corporate partners

---