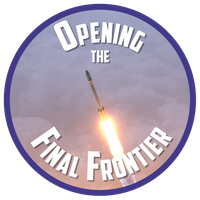 Space really is the final frontier. Since Star Trek first crossed TV screens in 1966, we have believed that humanity's destiny lies among the stars. And in the third decade of the third millennium, we are closer to that dream than ever before. Today, after decades of imagining the future, enterprising companies in partnership with governments are putting into place the practical foundations and critical components of a thriving space economy reaching from LEO to cislunar space. This podcast series will bring you the voices of some of these amazing partners on the journey to the final frontier. The fourth episode features a conversation with Melissa Thorpe, MSc, Head of Spaceport Cornwall and Kevin Tipton, Senior Director, Aerospace and Aviation at the Greater Houston Partnership.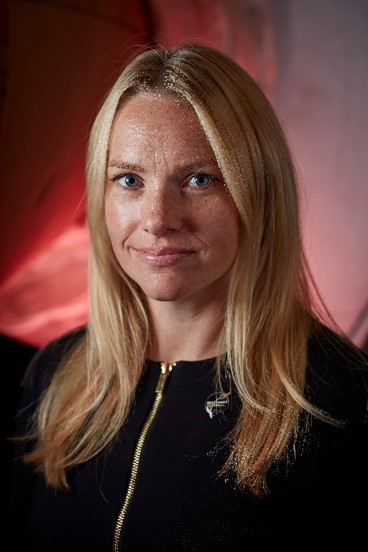 Melissa Thorpe oversees the entire Spaceport Cornwall project, guiding the team to a successful satellite launch in 2022 from Cornwall Airport Newquay. Together with launch partner, Virgin Orbit, this ambitious project will offer dedicated and responsible access to space. She works across the launch environment to efficiently secure investment, regulations and the infrastructure required to launch, whilst communicating the space story to the local community. She has featured in The New York Times, The Guardian, BBC World News and The Independent.
Originally from Canada, Melissa moved to the UK to attend the London School of Economics in 2010 where she gained her Masters of Science in Economics, focusing on aerospace markets. Since then, she has worked on several aerospace development projects, and has been part of the Spaceport Cornwall team since its inception in 2014. She lives in Cornwall with her partner and two daughters.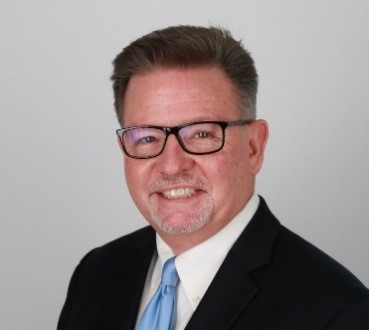 Kevin Tipton joined the Greater Houston Partnership (the Partnership) Economic Development Division in March 2022 as the Sr. Director, Aerospace and Aviation. The Partnership serves a 12-county region that includes NASA's Johnson Space Center, two award-winning international airports, a world-class urban Spaceport, 35 plus municipal airports and approximately 500 aerospace and aviation-related organizations. He manages the organization's domestic and international economic development efforts in the aerospace and aviation industry. He assists companies considering expanding, relocating or investing in the greater Houston region.
Kevin comes to the Partnership with over 25 years of experience in the aerospace and aviation industry, with in-depth expertise in business development and global marketing. Kevin understands firsthand the economic impact aerospace and aviation have on communities. Having been involved in relocating a global aerospace corporate headquarters, building a chain of fixed base operations, establishing a new regional airline, managing MRO facilities, purchasing a fleet of aircraft in support of a military training contract and sponsoring the first private space flight. He has had the opportunity to develop a business vision, implement integrated marketing and sales strategies, work globally with strategic partners and help organizations identify new business opportunities throughout his career. Kevin is a graduate of Wichita State University and holds three Masters degrees. He and his family have lived in Houston for over 25 years.
This podcast series is underwritten by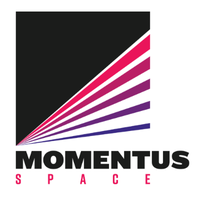 The Opening the Final Frontier campaign is underwritten by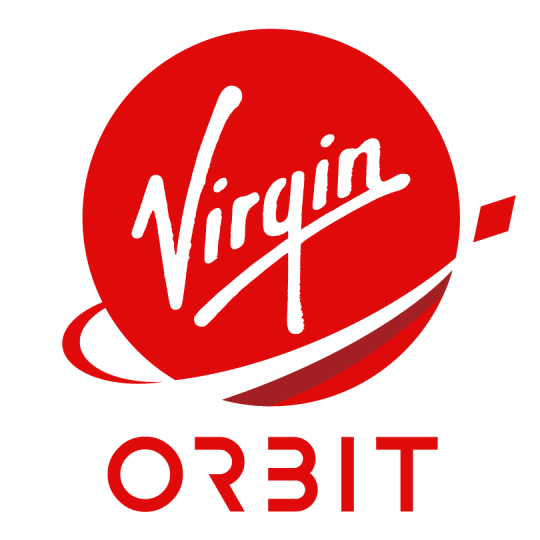 SSPI's Better Satellite World campaign is made possible with the support of our corporate partners

---