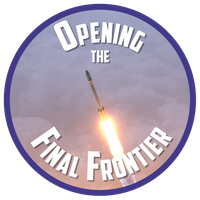 Space really is the final frontier. Since Star Trek first crossed TV screens in 1966, we have believed that humanity's destiny lies among the stars. And in the third decade of the third millennium, we are closer to that dream than ever before. Today, after decades of imagining the future, enterprising companies in partnership with governments are putting into place the practical foundations and critical components of a thriving space economy reaching from LEO to cislunar space. This podcast series will bring you the voices of some of these amazing partners on the journey to the final frontier. The third episode features a conversation with Steve Kaufman, Corporate & Finance Partner and Satellite Practice Co-head at Hogan Lovells and Dr. Adrian Guzman, LEO Satellite Constellation Manager at the Mexican Space Agency.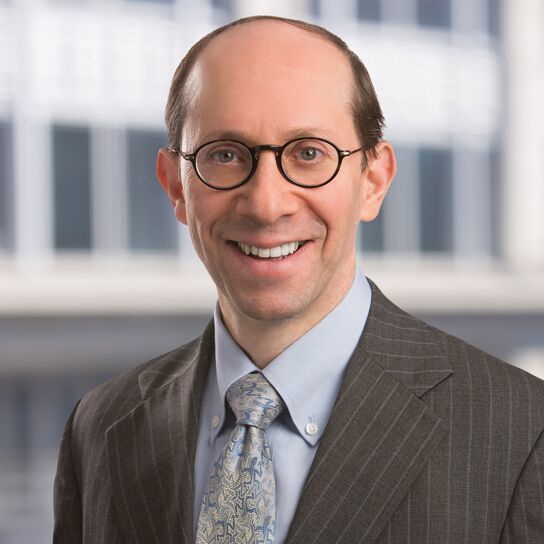 A Corporate & Finance partner and Satellite practice co-head, Steve Kaufman uses industry knowledge and versatility to negotiate and close many types of deals globally. For 18 of his 30 years at the firm, Steve served as outside general counsel for satellite clients, leading strategic joint ventures, "bet-the-company" contracts, financings, and M&A.
What Steve does best: understanding complex business issues and translating them into legal documents. If a client can describe something, Steve can draft it. Working from complicated to simple, he has many times reduced a lengthy contract into a few pages of bullet points, showing the client what it needs and how to obtain it. He has even written a business and financing model for parties in the form of an agreement. Many clients comment that the business guidance from Steve is as valuable as the legal advice.
Steve relies on his familiarity with issues common to satellite and communications companies to give him an edge in negotiations. This experience produces extra benefits when Steve deals with specialized satellite contract terms, targeted warranties, creative covenants, use of insurance to close gaps, license and spectrum issues, and even finance and accounting matters. According to Chambers Steve Kaufman is "a real authority and somebody who will always know the answer."
In advising clients, Steve emphasizes practicality, striving to achieve the client's business objectives for the transaction, whether economic, risk reduction, regulatory/compliance, or transaction speed. This carries over into deal management as well as negotiations, where he willingly takes the lead. Steve and Satellite practice co-head Randy Segal are regulars at the satellite conferences, making connections among clients and even adverse parties. He is listed in Chambers, Super Lawyers, and Legal 500.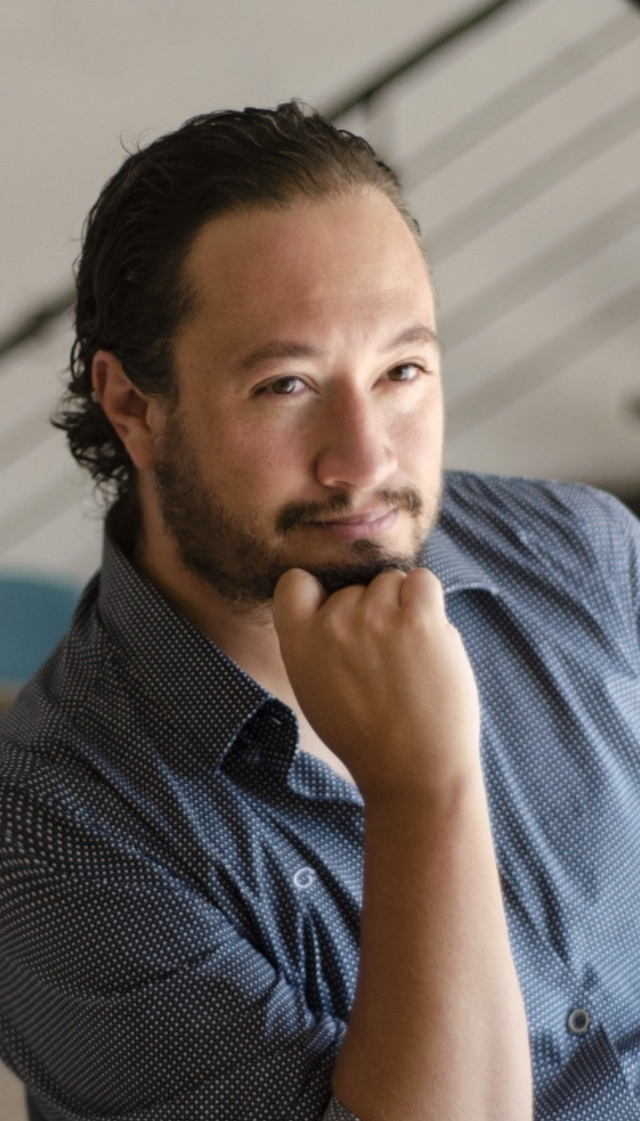 Dr. Adrian Guzman is LEO Satellite Constellation Manager for the Science and Research Coordination ISS National Laboratory at the Mexican Space Agency, a position he has served in for nearly 3 years. Throughout a long career in academia and the industry, Dr. Guzman has served in a variety of consulting and teaching roles, and he still serves today as Associate Data Rockstar for Tableau Software and as a Visiting Professor in the Applied Communication Ph.D. program at Universidad Anáhuac and the Political Science and Communication Studies departments at Universidad Iberoamericana in Mexico City. He is also a Marshall McLuhan Fellow at the University of Toronto, a position he has held for nearly 25 years.
Dr. Guzman has served as a consultant and scientist for a variety of tech companies throughout his career as well, including for Binaria by DocSolutions, Espora, Cultura Colectiva, IVOXcoin, Finastra, Mysis, ISDI and many more. He is also an entrepreneur, having founded the company Gasify that produced an app of the same name to help users control their gas consumption and Pacha & Bolom, a design and talent management company in New York City. Dr. Guzman holds a Ph.D. in Social Representations from Ecole des Hautes Etudes en Sciences Sociales, a second Ph.D. in Anthropology of Learning and Cognition from the London School of Economics and Political Science and a third Ph.D. in Information Technology and Psychology from Sapienza Università di Roma.
This podcast series is underwritten by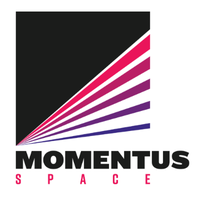 The Opening the Final Frontier campaign is underwritten by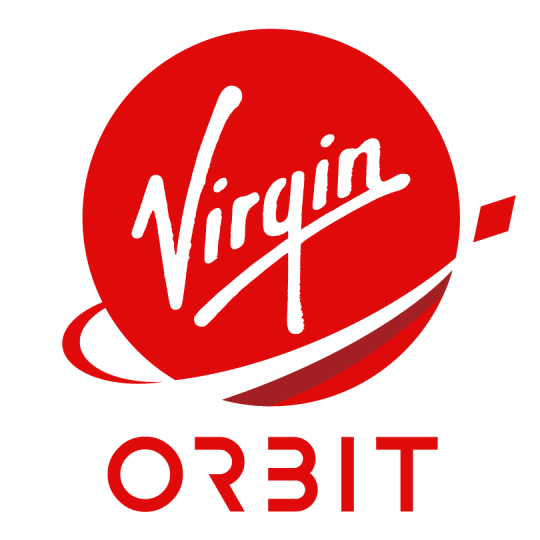 SSPI's Better Satellite World campaign is made possible with the support of our corporate partners

---