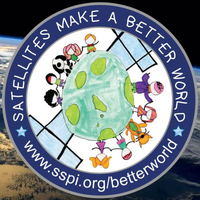 The risk of start up in an industry as complex as commercial space and satellite is made even more intense by the challenges that are part of our business. Yet all around the world, people are looking at the opportunities, the new space of space and making the leap. These are our innovators, and this podcast series will bring them to you. The fourth episode of this series features a conversation with Lisa Kuo, Vice President of Strategic Sales at Ramon.Space.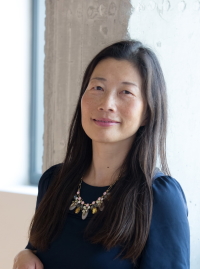 Lisa Kuo is currently the VP of Strategic Sales for Ramon.Space, a leader in Space-resilient computing infrastructure with an impressive in-orbit success track record to date. As part of her current role in a dynamically growing new market of space computing infrastructure, she is channeling her energy and creativity into building an ecosystem to enable further utilization of computing resources in space.
Her extensive background in various spectrum of the space industry – anywhere from troubleshooting a satellite, evaluating cutting-edge propulsion technologies, designing a future military communication architecture, to helping customers implement a success-oriented business model, makes her an ideal panel moderator and speaker with a serious track record to boot.
Prior to joining Ramon.Space, Lisa held senior roles at Panasonic Avionics Corp., The Aerospace Corp, The Boeing Company and Northrop Grumman. She also holds two masters degrees, Electrical Engineering / Mechanical Engineering from University of Southern California and University of California, Irvine.
Ramon.Space is the leader in space-resilient computing infrastructure. Powered by its unique AI/ML processors, Ramon.Space's software-empowered systems enable the realization of Earth-like computing capabilities in space. The company's proven technology has already been deployed in space and used in many satellites spanning over 50 space missions across the Solar System. Ramon.Space has offices in the United States and Israel.
This podcast series is underwritten by

SSPI's Better Satellite World campaign is made possible with the support of our corporate partners

---