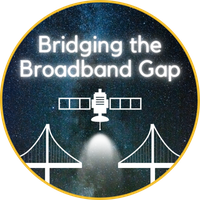 For three decades, Wisconsin-based Isotropic Networks has moved the satellite communications industry forward, pushing the speed limits of single and hybrid networks and showing the industry what network uptime should be. Today, it is deploying the most advanced network monitoring and throughput management platform around. In a complex world, they solve the complex satellite communications problems other companies cannot or will not.
In this third episode of Bridging the Broadband Gap, we hear from Hank Zbierski, CEO and Chief Catalyst of Isotropic Networks, who co-founded the company in 1992. Hank tells us a bit about Isotropic's vision of what the satellite industry can be and what the company is doing to create more robust hybrid networks to help provide broadband everywhere.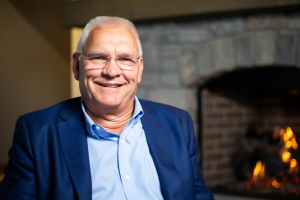 Hank Zbierski is CEO and Chief Catalyst of Isotropic Networks. He co-founded the company in 1992 with his wife Lynn. Hank has over 30 years of experience with satellite communications. As Chief Catalyst, Hank focuses on strategic technology and a client-obsessed organization that delivers "first of its kind" solutions and experiences in the satellite communications industry. Under his leadership, Isotropic has sustained a two-digit growth rate year over year since its founding. An acknowledged expert in satellite communications, aviation and all things canine, Hank is often asked to speak to industry groups and serve on advisory panels. Prior to founding Isotropic Networks, Hank was a partner in a Chicago-based commodity-clearing firm and pioneered the use of satellite communications in the financial services industry.
This podcast series is sponsored by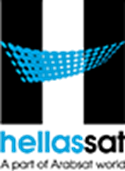 The Bridging the Broadband Gap campaign is underwritten by

SSPI's Better Satellite World campaign is made possible with the support of our corporate partners

---