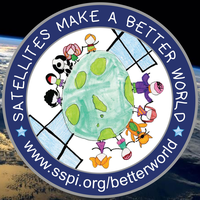 In this Better Satellite World episode of the SSPI podcast, Director of Development and Innovation Lou Zacharilla speaks with Abhas Maskey, Project Manager for the international collaboration BIRDS Satellite Project, about his work with the project and how it has led to the establishment of a brand new space agency in his home country of Nepal.
Abhas Maskey was singularly responsible for igniting a national space program and enthusiasm for space and satellites in Nepal. Thanks to his efforts with BIRDS, Nepal has established and funded its first space agency. Abhas joined SSPI in London for the Better Satellite World Awards Dinner in 2019, where he accepted an award on behalf of the BIRDS Project.

The Joint Global Multi-Nation Birds Satellite (BIRDS) Project was initiated in 2015 by the Kyushu Institute of Technology, Japan with the help of over ten partner institutions. It was envisioned by Dr. Mengu Cho, Professor at Kyutech, who became Principal Investigator for the Project. The BIRDS Project trains graduate students from many developing countries in using innovative and cost-effective systems engineering during the course of a two-year satellite project. The BIRDS project was selected by the Global Engineering Deans Council (GEDC) as the winner of the 2017 GEDC Airbus Diversity Award for diversity in engineering. The Project has provided training for students from many countries including: Bangladesh, Bhutan, Egypt, Ghana, Malaysia, Mongolia, Nepal, Nigeria, Paraguay, the Philippines, Sri Lanka, Sudan, Thailand, and Turkey. One BIRDS project is begun each year, with 2019 marking the fourth generation (BIRDS-4) since the Project's inception. The yearly projects are carried out by graduate students enrolled at Kyutech for a masters or doctoral degree, and such projects are supervised by four Kyutech faculty members. Read more about the BIRDS Satellite Project.
This podcast is the first of a two-part episode and one of three interviews in SSPI's series of conversations with the 2019 Better Satellite World Award recipients.
The series is sponsored by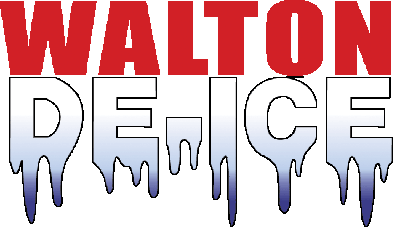 The SSPI podcast is made possible with the support of our corporate partners

---