SSPI Luxembourg - Teleport Meets Wine

Join this SSPI Luxembourg Chapter event to discover the teleport of Vicus-Luxlink located at the Moselle in Perl Besch, Germany. You'll get insights on the company's services, solutions and unique innovations to meet customers' requirements every day.
With the teleport located along the Moselle in Germany, this evening continues with a wine tasting on the other side of the river in Luxembourg's Remerschen sponsored by Vicus-Luxlink. Afterwards, any discussions can be continued during dinner at Le Bistrot Gourmand.
It's a pleasure to welcome all SSPI member as well as any interested satellite and space colleague, who shares the passion for our industry. Pre-registration is mandatory to join this event before February 27th . Note, that your contact information will be shared with Vicus-Luxlink to ensure onsite access to the teleport.
Agenda
17:30: Registration at Teleport (Vicus-Luxlink Teleport GMBH, Im Heilenbruch 7, D-66706 Perl Besch, Germany, www.vicusluxlink.net)
17:45: Teleport Tour & Presentation by Vicus-Luxlink
19:00: Wine Tasting sponsored by Vicus LuxLink Teleport GmbH at Le Bistrot Gourmand (77, Waïstross, L-5440 Remerschen, Luxembourg, http://bistrotgourmand.lu )
20:30: Dinner at Le Bistrot Gourmand – 25 pro Person (25€/person, to-be-paid onsite)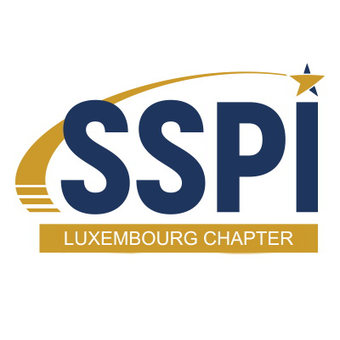 Im Heilenbruch 7, 66706 Perl, Germany