Smallsat Symposium 2023
Taking advantage of the boom in small satellite applications will require market players to arm themselves with the knowledge and insight needed to remain agile in a rapidly changing environment, marked by fast-paced technological growth, disruptive innovation and new market opportunities. The SmallSat Symposium provides exactly this opportunity: granting industry members unparalleled access to industry leaders, suppliers, partners and customers.
Join SmallSat Symposium 2023 February 7-9, one of Silicon Valley's most important knowledge and networking events, packed with the content needed to expand your business. Learn more at 2023.smallsatshow.com.
SSPI Members receive a 20% discount on registration! Visit your Exclusive Member Offers page to get your discount code.
Registration for this event has passed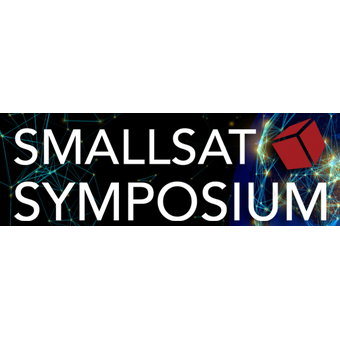 1401 N Shoreline Blvd, Mountain View, CA 94043, USA