Northern Virginia Space & Satellite Summit
Join the Dulles Regional Chamber of Commerce's International Business Council at their Space & Satellite Event!
The main objectives of this seminar are:
Provide insights about the current ecosystem of space and satellite assets and industry in the Dulles region.
Delve into the aspects of the commercialization of the space sector and discuss challenges and opportunities.
Focus on the satellite and communications segment.
Featured speakers include:
David Bettinger

, CEO, Axta Space Team

Dennis Gatens

, CEO and Founder, LEOCloud Inc.

George Nield

, President, Commercial Space Technologies, LLC.

Israel Figueroa

, Director of National Security Programs, Firefly Aerospace

Joseph T. Darden

, Director, Aviation Business Development, Iridium

Registration for this event has passed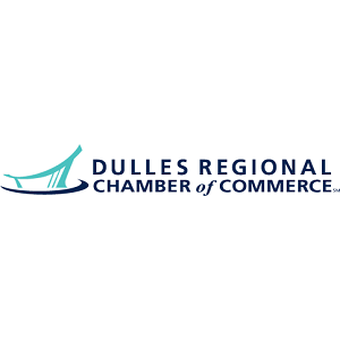 8350 Broad Street, Suite 1500, Tysons, VA, USA