2023 International Women's Day Hybrid Event: Women In Regulatory Affairs
On the occasion of International Women's Day, SSPI-WISE's Mentorship Working Group will present a panel spotlighting the leadership of women in the regulation of space activities at a networking and luncheon event in New York City, Wednesday, March 8th @ 12:30 PM.
We are honored to have three distinguished speakers:

Doreen Bogdan-Martin, 1ST Woman

Secretary General of the International Telecommunication Union (ITU)

Diane Howard, 1ST Woman

Director of Commercial Space Policy at the US National Space Council

Jessica Rosenworcel, 1ST Woman Chairwoman of the Federal Communications Commission (FCC)
The event will be held at the New York City offices of Hogan Lovells, 390 Madison Avenue, New York NY, starting with networking a lunch from 12:30 - 1:30 PM, followed by the panel session from 1:30-230 Eastern. Registration deadline for attending in person is Friday, March 3 at 4PM Eastern.
The event will also be available on Zoom for those not in New York in person - Zoom details are sent after registering. The Zoom event will begin at 1:30pm.
The event is free and open to all who pre-register.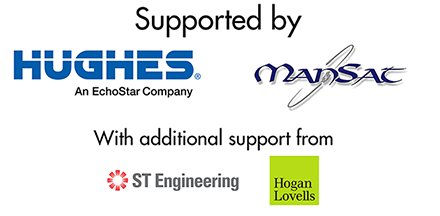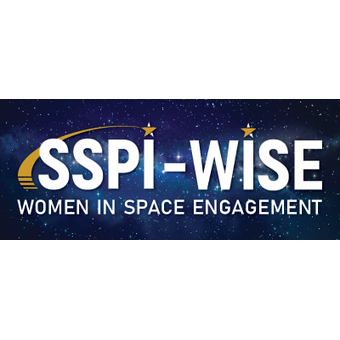 390 Madison Ave, New York, NY 10017, USA