Sponsored by

With Additional Support from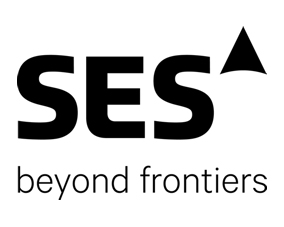 In life, it's the connections that count. It's the phone call and the text message, the emails for work, the online shopping and the credit card in the store. It's the visit to the ATM, the airplane trip, the medical emergency. Without those connections, life grinds to a halt.
When disaster strikes, the connections fail. The connections to family and friends, to vital services, to those waiting for rescue – all gone. Without connections, how do you start responding?
You start with satellite. In the heart of disaster, satellite communication keeps working. It lets emergency managers see a complete picture of the disaster and gives them the tools to respond. It lets them do their jobs when nothing else can.
Providing Connection When It's Needed Most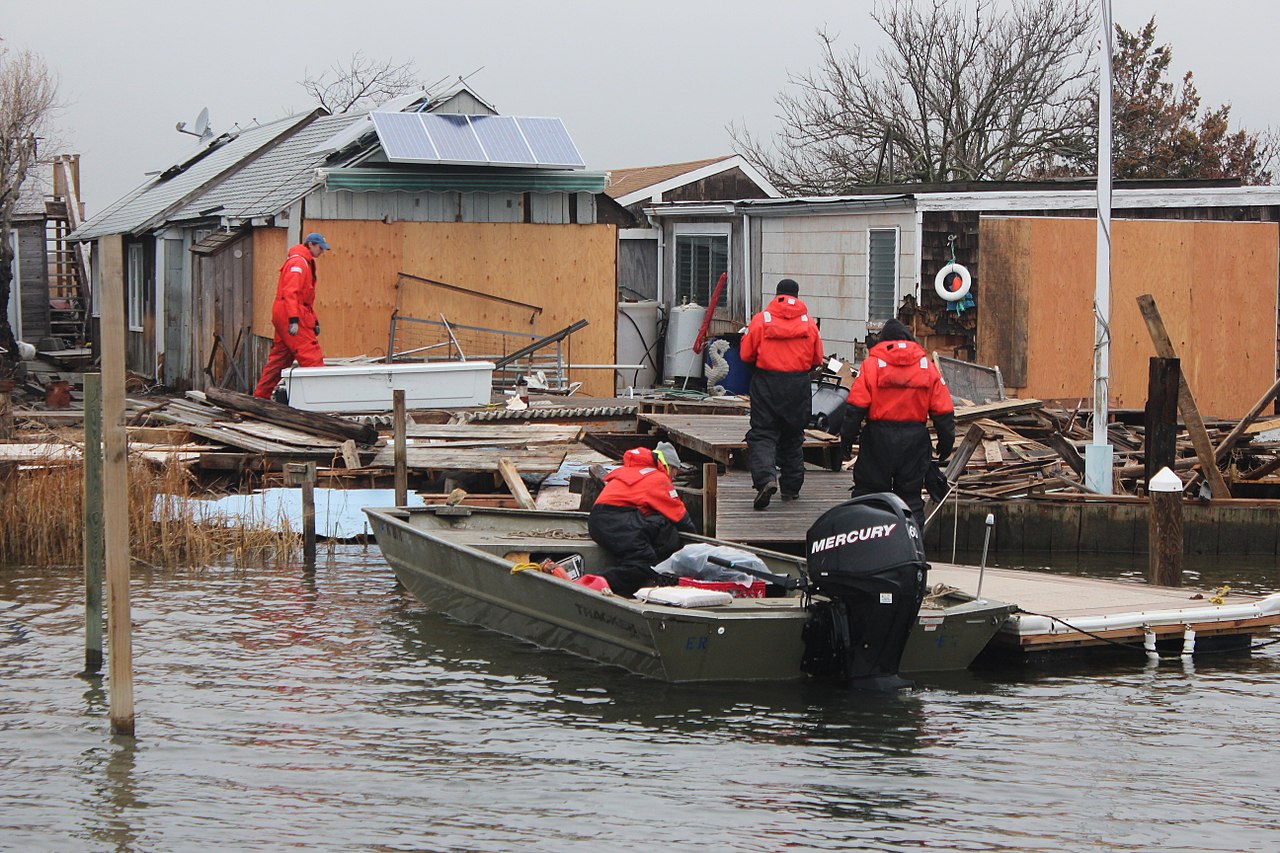 Knight Sky is a company that has brought emergency communications to government agencies and businesses for years. They know disasters – and what it takes to meet them. It takes emergency response to bring help to the injured and hungry and to protect their property from more harm. It takes recovery and restoration to bring connections back online, so that life and work can begin again. 
That's why Knight Sky created SkyMAX. It gives emergency managers what they need most. Satellite connections ready to go – and to scale up as far as needed. Communications technology on the ground. People to make it work and train others to use it. It lets emergency managers send first responders to the right places. It lets them coordinate equipment, supplies, vehicles and services to meet the need. Hospitals and local businesses get up and running. Government agencies bring medical care, assess damage and guard against the diseases or pollution that can follow in disaster's wake.
Planning for the Next Disaster
It takes one more thing to deal with disaster: being prepared. It's too late to start planning for bad weather when a hurricane is at your door. That's why Knight Sky helps agencies and businesses plan for the next disaster and pre-set the satellite capacity and technology needed for response, recovery and restoral. 
There's always another disaster. Every year brings wind storms and floods, wildfires and earthquakes, outbreaks of disease and volcanic eruptions. That's why we need satellite – and companies like Knight Sky – to keep us connected to the things that count. No matter what.

Knight Sky provides a full range of satellite and wireless services to enable reliable and scalable global broadband IP connectivity to the military, federal agencies, state and local governments and commercial and non-profit organizations. In addition to its wide selection of industry-leading products and subscription services, Knight Sky offers custom solutions, turnkey implementation and full lifecycle support for Military and Defense Communications, Emergency Response and Management, Disaster Recovery and Continuous Operations, Remote Location and Mobile Unit Communications, Asset Tracking, Monitoring and Event Gathering, and News and Broadcast Services. With Knight Sky's complement of contract vehicles, including GSA Schedule 70, Custom Satellite Communications Solutions - Small Business (CS2-SB), and SatCom II, the company offers its state and federal customers' flexible and easy access to a comprehensive range of satellite solutions. www.knight-sky.com