Valvanera Moreno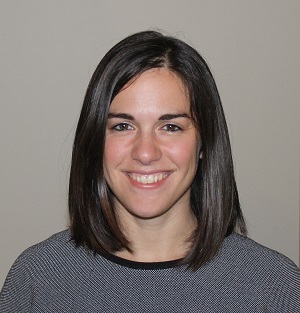 Spacecraft Program Manager, SES
Valvanera has over 8 years of experience in the space industry, she began her career as an intern at SES back in 2009, while completing her Master of Science degree in Electrical Engineering from the Technical University of Madrid.
She joined the SES Field Office payload engineering team, where she worked on six SES spacecraft: Astra 2F, Astra 2E, Astra 5B, Astra 2G and SES-6, which were under construction at Airbus in France and the United Kingdom.
In 2013, Valvanera moved to US to work on SES-9 satellite procurement at Boeing in El Segundo, California. She then managed a heavy workload throughout the negotiations for SES-14, 15 and GovSat-1 procurements. After this, she worked as spacecraft program manager of GovSat-1 at Orbital ATK in Dulles, Virginia, which was launched in January 2018.
As program manager, Valvanera led a team of SES engineers and consultants in monitoring day-to-day construction and supplier activities, maintaining vigorous oversight of the project and working with customers to ensure all contract obligations were met or exceeded. She was the youngest program manager selected by SES to handle a multi-million-dollar project like GovSat-1, a military satellite that uses X-band and Mil Ka-band frequencies on high-power with fully steerable mission beams to support multiple operations. In parallel with this busy period, Valvanera also successfully completed her Master of Business Administration from The Open University.
Currently, Valvanera leads the development of concepts for next-generation satellites systems, working on the design and negotiation phases with satellite suppliers and other space industry entities. She also leads the research programs that SES is working in collaboration with MIT University focused on applying Artificial Intelligence to improve operations and to optimize capacity management of future SES satellite systems.