Theodore McDonald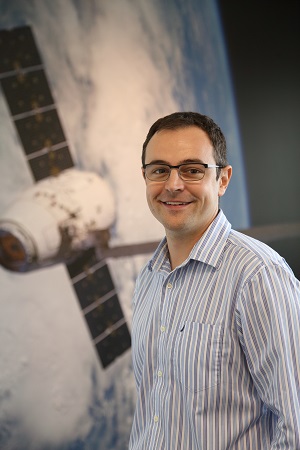 Manager, Raptor Test, SpaceX 
Theodore "Theo" McDonald began his career at SpaceX in 2008 after graduating from Worcester Polytechnic Institute with a degree in Mechanical Engineering. Theo is currently manager of the Raptor test program, which is based out of SpaceX's rocket development facility in McGregor, Texas. Raptor is a new methane engine being developed by SpaceX for use on its next generation vehicle, BFR, which will be the most powerful rocket in history. With a pressurized section larger than the main deck of an A380, BFR is capable of carrying payloads and large numbers of people as far as the Moon, Mars and beyond. Since 2014, Theo has led a hardworking team that has built the Raptor engine testing program and associated test hardware from the ground up. Theo is known for his energy and positivity in motivating his team to continually push the boundaries of what is possible with Raptor development testing and qualification.
Before managing the Raptor test program, Theo worked on the development, qualification and flight acceptance testing of the first Draco engines that power SpaceX's Dragon spacecraft as well as qualification testing of the first Dragon propulsion system test article. In 2010, Dragon became the first and only commercial spacecraft capable of reaching orbit and returning to Earth. Dragon spacecraft now make regular missions to and from the International Space Station carrying cargo for NASA. Following this, Theo went on to work as a senior engineer on the development and qualification team for the SuperDraco engine. SuperDraco engines power the integrated launch abort system of the crewed version of Dragon that will carry NASA astronauts to space in the near future as part of the Commercial Crew Program.
Outside of SpaceX, Theo is an active mentor for youth science and engineering initiatives, including Big Brothers Big Sisters and other community programs in the McGregor area.