This video debuted at the 2019 Future Leaders Dinner.
Sponsored by

With additional support from: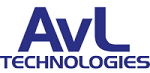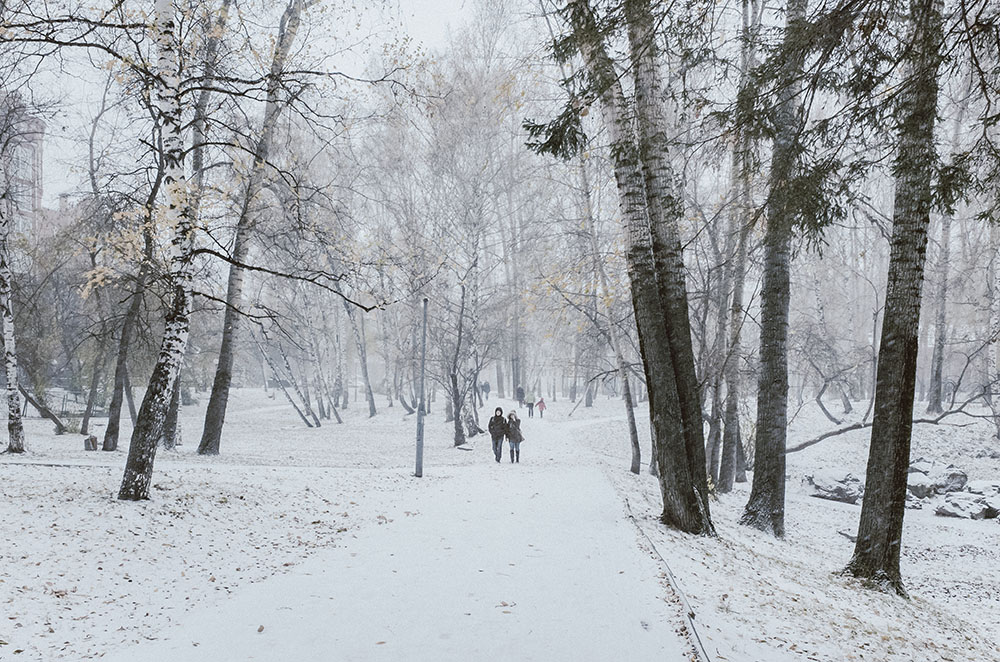 It is a vast land, making up three quarters of all Russia.  It is an empty land, where fewer than one in four Russians live.  Notorious for long, harsh winters but rich in gold and diamonds, oil and coal. 
It is Siberia. Where the city of Yakutsk claims to be the coldest in the world, where winter temperatures hover around minus 40 degrees. More than half of Siberians live in cities like this. But leave those cities, and you come face to face with the land. Millions of square miles of plains, mountains, lakes and swamps, frozen hard in winter, coming to green life in the short summers. 
Here, people live in small towns and villages scattered across the land. Isolation can be harsher than the winter wind.  It cuts people off from family and friends. It robs them of access to services, to work and education. Distance destroys the connections that make a good life.
No Place is too Remote for Satellite
Except for connections by satellite.  A company called Hughes Network Systems has equipped thirteen hundred towns and villages across Siberia with its Community Wi-Fi Hotspots. Hughes works with Russian communications companies to install satellite terminals and Wi-Fi access points that offer affordable neighborhood service to more than 300,000 people.
For most of them, it's the first internet connection they have ever had. It brings them public services and online education, work opportunities and connection to distant family and friends. It makes Siberia part of a vibrant online community circling the globe.
Hughes Helps Expand the Global Community
And Siberians have a lot to offer the world. They are a strong people who speak their minds, with a rich culture forged in hardship. They work hard and know how to play hard as well. 
Siberians don't let their challenging climate slow them down. Hughes, its Russian partners – and a little bit of satellite – are making sure that distance doesn't either. 

Hughes Network Systems, LLC (HUGHES) is the global leader in broadband satellite technology and services for home and office. Its flagship high-speed satellite Internet service is HughesNet®, the world's largest satellite network with over 1.3 million residential and business customers across North and South America. For large enterprises and governments, the company's HughesON® managed network services provide complete connectivity solutions employing an optimized mix of satellite and terrestrial technologies. The JUPITER™ System is the world's most widely deployed High-Throughput Satellite (HTS) platform, operating on more than 20 satellites by leading service providers, delivering a wide range of broadband enterprise, mobility and cellular backhaul applications. To date, Hughes has shipped more than 7 million terminals of all types to customers in over 100 countries, representing approximately 50 percent market share, and its technology is powering broadband services to aircraft around the world. www.hughes.com