Sabrina Alam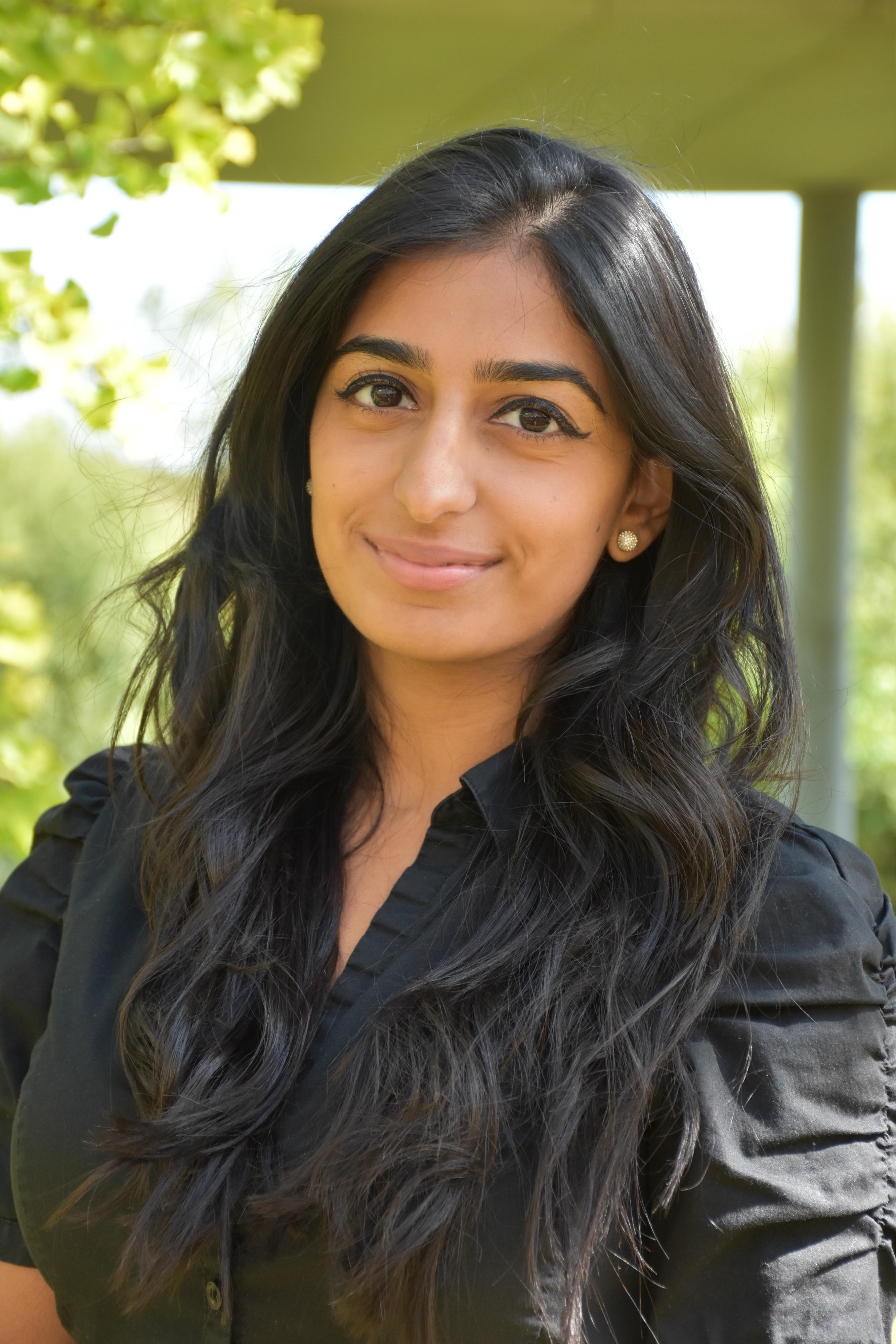 Senior Specialist, Social & Environmental Impact, SES
Sabrina is currently working at SES Satellites developing, implementing and driving the environmental, social and governance (ESG) strategy. As part of this, Sabrina leads a team responsible for SES's space sustainability strategy. In this role, Sabrina works across all functions within SES and with senior stakeholders in the EU Commission, the Luxembourg Chamber of Commerce and the European Space Agency (ESA) to name a few. Prior to joining SES, Sabrina worked with NASA and ESA and Space4Climate, a group chaired by the UK Space Agency, as a Technical Manager.
In addition to her professional contributions at SES, Sabrina is personally committed to ESG and the Space industry. She serves on the board of Women in Aerospace (WIA-E) Europe and is currently the organization's Deputy Director, she is also a founding member of WIA-E Luxembourg chapter and manages the STEM working group. Sabrina is a lecturer at the International Space University and serves as a judge for the Gulf Sustainability Awards. She is also a member of the International Astronautical Federation (IAF) International Project/Programme Management Committee and a mentor for the ISU Summer Programme and the IAF IPMC young professional workshop.
Sabrina has a background in Theoretical Physics and earned her Bachelor's degree from Queen Mary University. She is a Master's graduate of the International Space University (ISU) and is currently an MBA candidate with the University of London. Sabrina is actively engaged in her community and has served as a tutor for students from deprived backgrounds for over ten years and as a National Citizen Service Programme Leader for a UK government initiative focused on youth in underserved areas. She strongly believes in making the world a better place through the utilization of space.