Ryan Jeffrey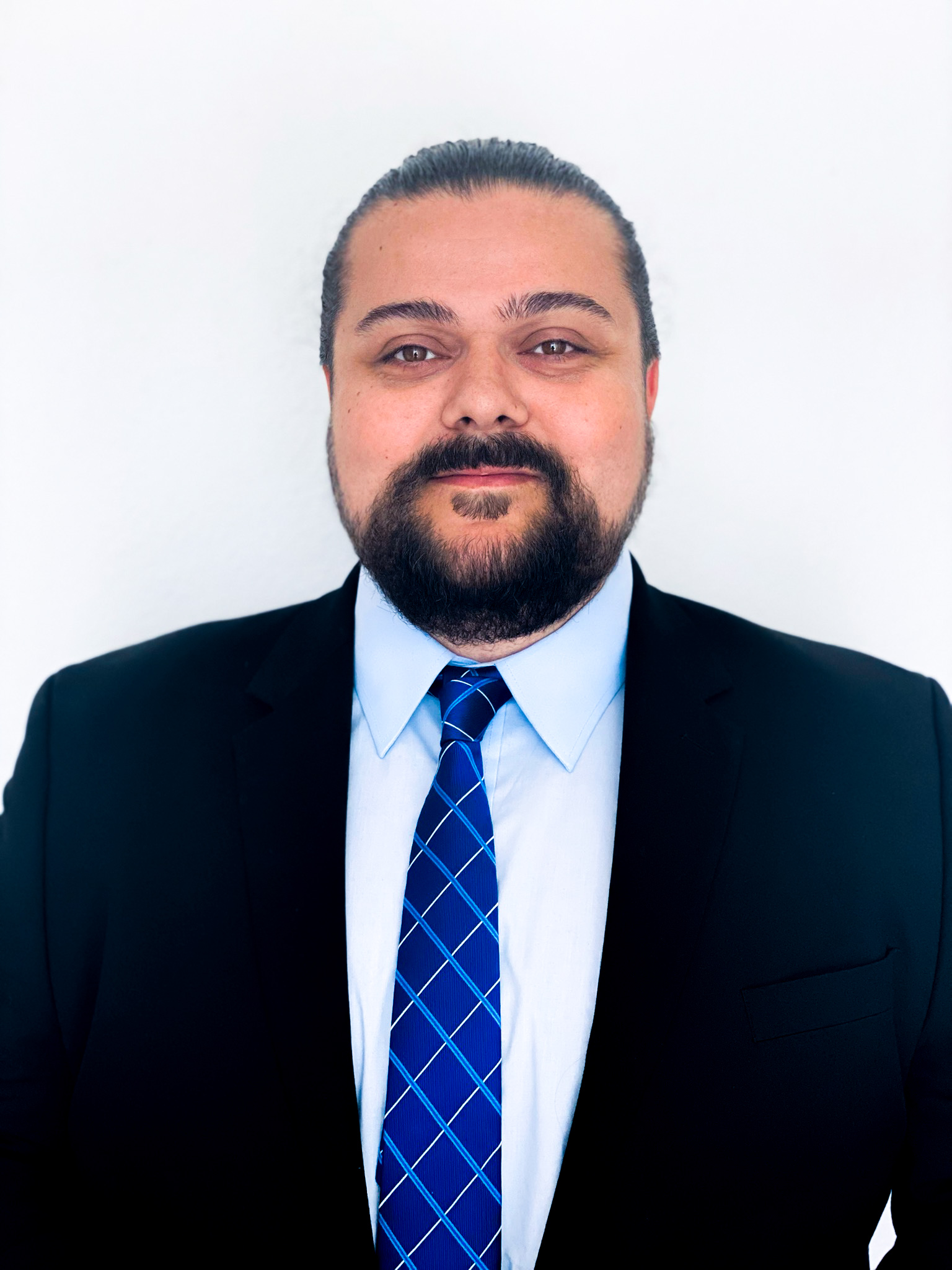 Principal Satellite Engineer, Sidus Space
Ryan Jeffrey is Principal Satellite Engineer at Sidus Space, having joined what was then known as Craig Technologies Aerospace Solutions in 2013.   After 3 months as an intern, Ryan was hired as a full-time Manufacturing Engineer. He was promoted from that role to Mechanical Engineer Project Lead, a role in which he was responsible for leading the design, build, assembly, integration and testing of two Galden Servicing Carts supporting the Active Thermal Control System (ATCS) for Boeing's CST-100 Starliner. Ryan also managed the design upgrades, fabrication and testing of the Orion Crew Capsule Mini Lift Station and developed concept efforts for GSE now used in the Sierra Nevada Dream Chaser Program.
Craig Technologies, a space and defense manufacturing company, changed its name to Sidus Space to reflect its evolution into a space-as-a-service company.  Ryan evolved with the company, becoming Lead Engineer, responsible for the development and deployment of the CraigX Flight Test Platform, including 2D and 3D engineering generation and analysis from start to finish. Ryan also served as Lead engineer for Concept Constellation, a satellite-as-a-service hosted payload solution for testing spaceflight subcomponents to raise the Technology Readiness Level of flight hardware. He managed and provided technical support for SSKILOPS micro-satellite deployer as well.
In addition to his many other accomplishments, Ryan was responsible for the development and successful deployment of the EFPT, Sidus' external flight test platform. EFPT is designed to host R&D payloads such as software-defined radio, advanced materials and customer subsystems for testing and return to Earth. The platform launched in 2019 and made its first return to Earth in 2021. For his many valuable contributions to the company, Ryan was recently promoted to Principal Satellite Engineer at Sidus Space. In his new role, he manages all aspects of the development and execution of LizzieSat, a multipurpose satellite that integrates custom payloads and leverages flight-proven communications, power, navigation and computing subsystems to provide domestic and international customers with data from Low Earth Orbit.
Outside of work hours, Ryan donates much of his time to STEM education. He has served as a mentor for the Junior Achievement of the Space Coast STEM programs and Lego. He spent 3 years working with students from Merritt Island High School, during which he mentored students in the DaVinci Academy in an engineering class on the engineering design life cycle. Ryan also served as mentor for a team of mechanical and aerospace engineering students from the University of Central Florida for their senior capstone project. He supported their design efforts and even helped the team run testing in a vacuum chamber at Craig Technologies to ensure success. Ryan has guided multiple elementary school tours at Craig Technologies, where he teaches students about engineering design and manufacturing to encourage and interested in STEM.