Robert Hawkins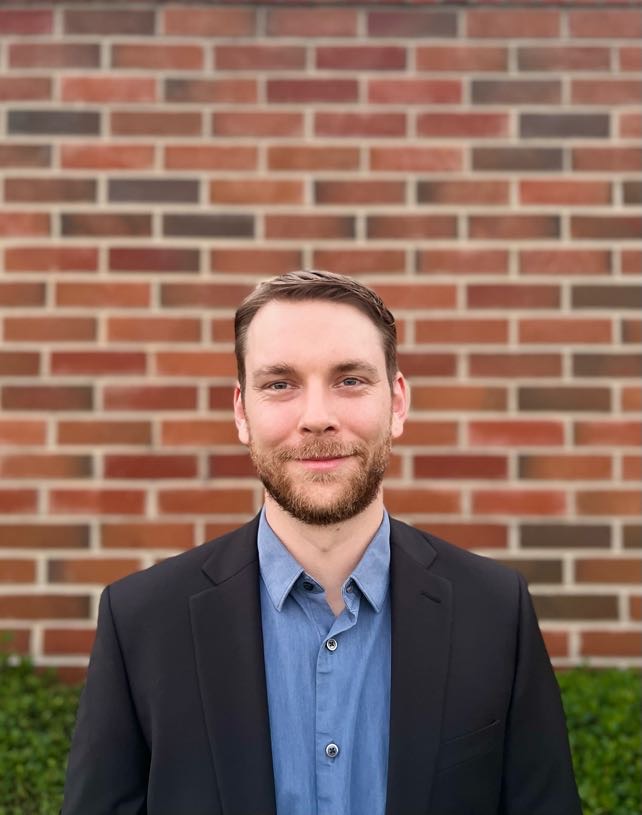 Modeling and Simulation Engineer, Boeing
Robert Hawkins joined Boeing in 2014 as an End-to-end Modeling and Simulation Engineer after completing his Bachelor's and Master's degrees in Aerospace Engineering at Cal Poly San Luis Obispo. In the 8 years he has worked for Boeing, his career has spanned commercial and military satellite communications, including several government programs. Robert has particular expertise in orbit and constellation design, as well as the multidisciplinary optimization of complex space system architectures. In his role at Boeing, he frequently works with external customers to help define their high-level system requirements and shape their business and organizational goals. He has received several awards from the company in his time there, including being named Boeing Satellite Systems' Employee of the Month in May 2016, a member of the June 2018 Team of the Month and Boeing Satellite Systems World Class Engineer in 2017 for his work in orbital coverage and systems performance modeling.
While at Boeing, Robert led research and development on proliferated constellations that resulted in multiple U.S. patent awards. His work focused mainly enabling the optimization of orbital coverage to maximize revenue generation within specific business models. Robert's responsibilities in this role included analyzing orbit deployment methods and inter-constellation collision avoidance. His technical contributions on the project have become integral to several programs across Boeing, particularly Boeing's LEO mega-constellation filings. Robert's other achievements at Boeing include serving as part of the independent review team of communication analysts for CST-100 Starliner's first on-orbit flight test (OFT-1). His analysis and recommendations for communications subsystem improvements helped lead to a successful OFT-2. Robert's work in orbit and constellation optimization has also led to significant government program wins for Boeing whose value constitutes over $1 billion in orders. More recently, he has been leading analysis on several MILSATCOM programs and Analysis of Alternative (AoA) architectures for the company.
Outside of work hours, Robert spends time mentoring junior members of the organization in technical and professional skills. He also teaches communications, analysis, orbit design and MBSE during group seminars at Boeing.