Pierre-Alexis Joumel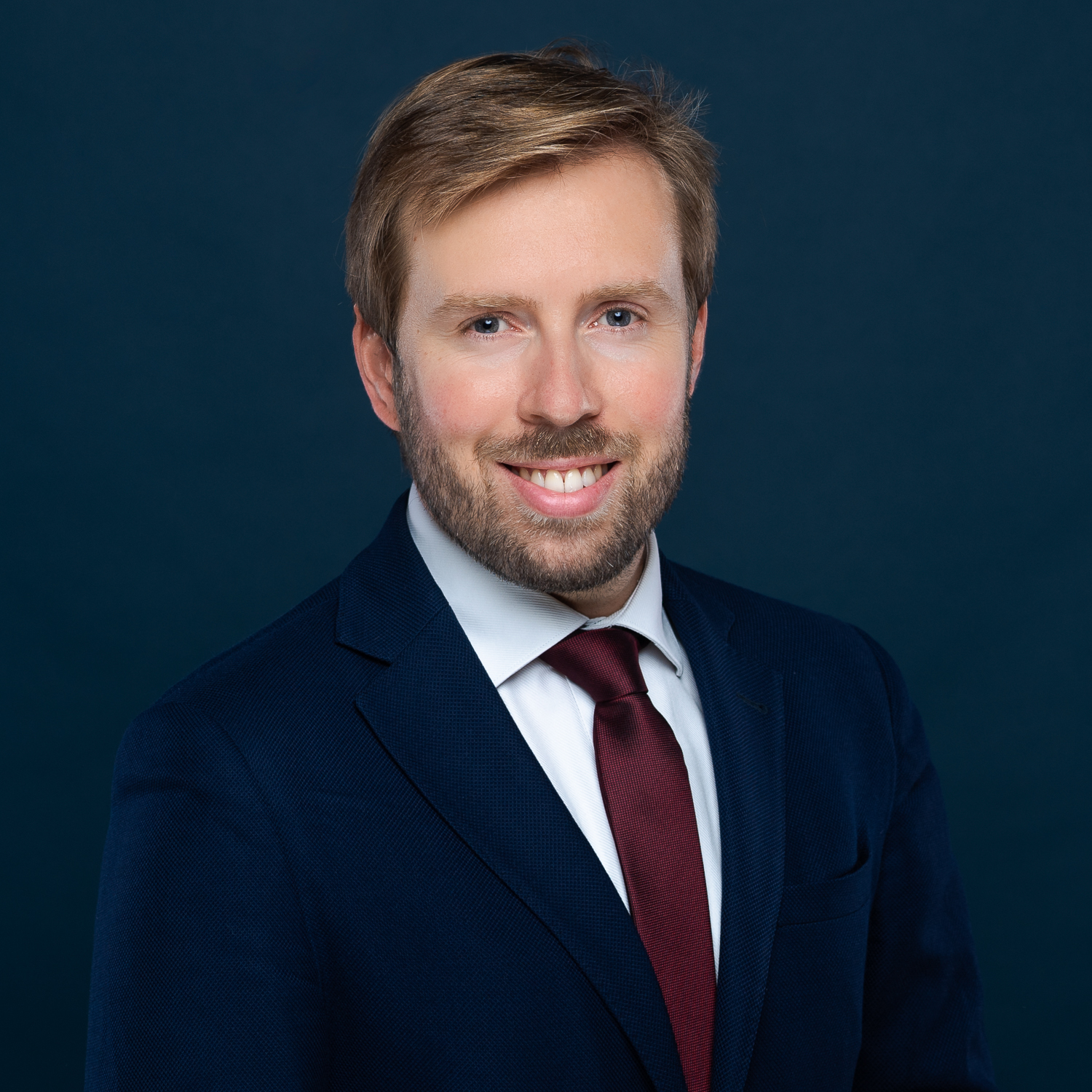 Business Growth Manager, Airbus Defence and Space
Pierre-Alexis joined the Airbus Group in 2011 after completing a Master's Degree in Aerospace Engineering and a Master's Degree in Business. He began as a Strategy Manager in the Innovation Department in France before going on to become R&T Manager in Canada, where he led the creation of the Airbus Innovation Center in the country. Pierre-Alexis then joined the Intelligence Division as a KAM in Canada and as Future Programs Manager in Germany, where he developed business cases and partnerships for the next generation of radar satellites. He recently joined the Sales & Marketing Department as a Business Growth Manager for Space Systems and is now responsible for the Asian and North American regions. As part of this shift in focus, he completed an Executive MBA at ESCP Business School in 2019. Before joining Airbus, Pierre-Alexis worked at the International Astronautical Federation (IAF), where he contributed to the organization of a global space conference in China, and at Thales, where he worked as a consultant for the Contract Department.
In 2016, Pierre-Alexis came up with the idea to challenge the European position on space exploration by taking the entrepreneurial initiative to federate space and non-space industrials on a common vision in exploration. With that objective, together with a team of young professionals, he led the development of numerous partnerships and co-founded a non-profit company called "The Moon Race." Driven by passion, and convinced by the necessity of international collaboration, he built a global community to create an international movement and to support startups with the development of key technologies for the moon exploration. Though Airbus has since pivoted toward a more general consortium setup, Pierre-Alexis continues in his current position to challenge the status quo, to build bridges across sectors in order to achieve a global movement and to push the space exploration forward.
Since joining Airbus, Pierre-Alexis has lived and worked in several countries outside France, including Canada, Germany and Switzerland, and aims to explore and work in new countries. He is always moving out of his comfort zone and looking to discover and learn from new cultures, people and ideas. Outside of work, he has been spending much time and energy in international professional associations, including the IAF, the Space Generation Advisory Council (SGAC), the Techstars Starburst Space Accelerator and the network MyJobGlasses, in which he serves as a mentor to business schools students.