Neha Lin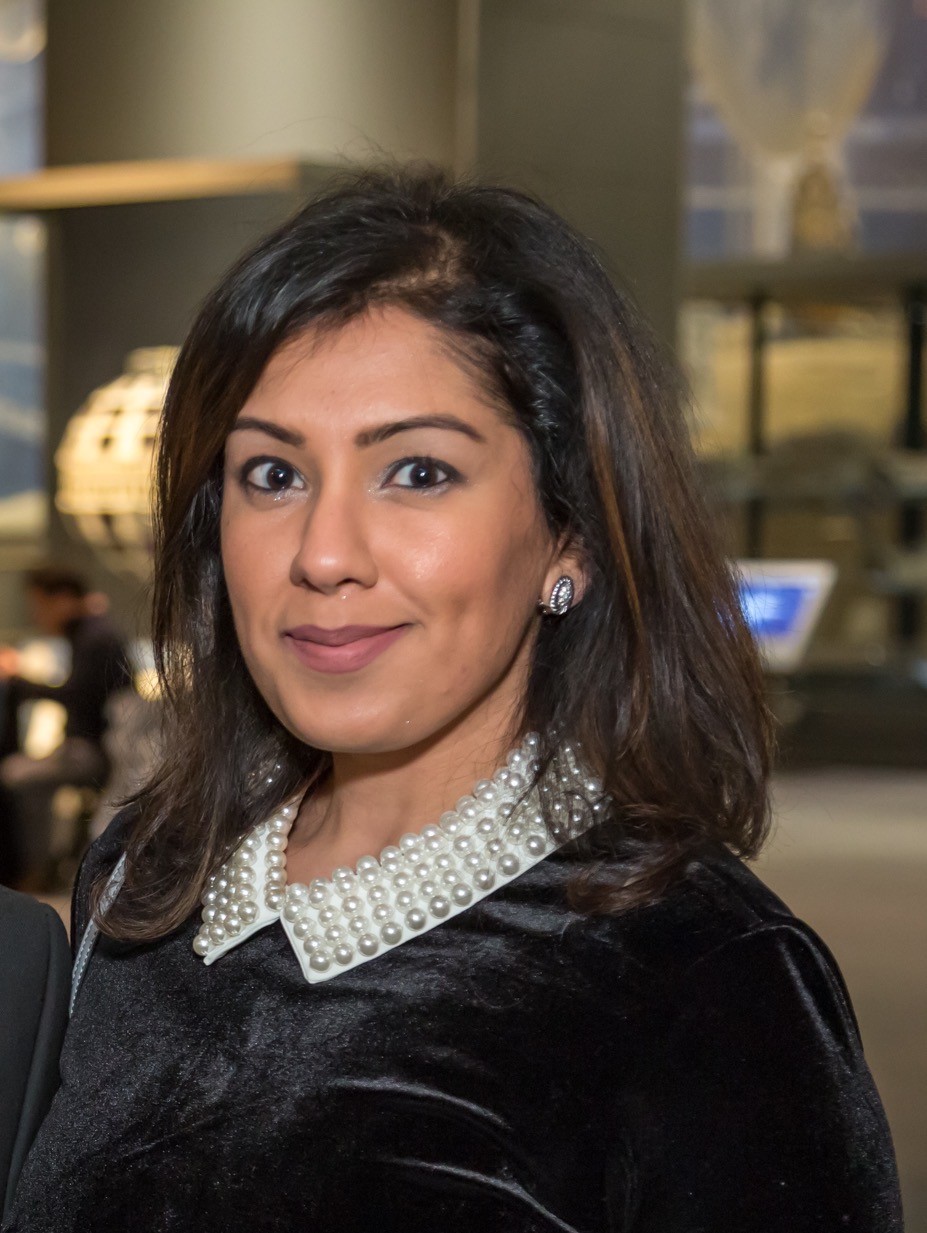 Space Systems Engineer, Iridium
Neha Lin is a Space Systems Engineer at Iridium. She joined the company in 2017 as a Satellite Payload Computer Engineer, during a pivotal time when Iridium had just begun retiring its older satellites and launching Iridium NEXT satellites with entirely new payload hardware and software, as well as hosted services. As soon as she took on this role, Neha was confronted with a multitude of challenges with on-orbit payload hardware and software issues and integrating the new satellites into the existing Iridium satellite constellation without disrupting service for customers. She investigated each issue and developed appropriate responses and procedures to minimize service impact. Neha also actively guided the Operations team in efforts to recover the computers with as little disruption as possible. Before joining Iridium, Neha began her career as a Reliability Test Engineer at Microchip Corp., where she carried out rigorous flash endurance cycles on PIC microcontrollers. She transitioned into a role as an RTL Design Engineer at Microchip Corp. before moving on to join Iridium. Neha holds a Bachelor's and Master's degree in Electrical Engineering with a focus on computer design.
In addition to her masterful navigation of the Iridium NEXT launch, Neha has made many other contributions to the company in her 6 years there. She developed a CPU L2 cache failure software mitigation for a payload computer problem that would allow the payload computer to continue operating and providing service even if the L2 cache failed. Neha also designed a payload software feature that could accurately measure payload computer CPU performance and subsequently integrated the feature into the satellites. In an effort to combat the effects of space environment radiation on the payload computers, she integrated a new software solution into the existing payload software functionality that reduced radiation effects by an order of magnitude. Neha has earned everyone's trust at Iridium with her exceptional work ethic, integrity and ability to consistently find the best engineering solutions while working with a variety of partners throughout the company.
Outside of working hours, Neha is actively involved in volunteering. She contributes as a milk donor at Mothers' Milk Bank, a non-profit organization committed to providing essential nutrition to fragile infants in Neonatal Intensive Care Units across 16 states.