Melissa Orlick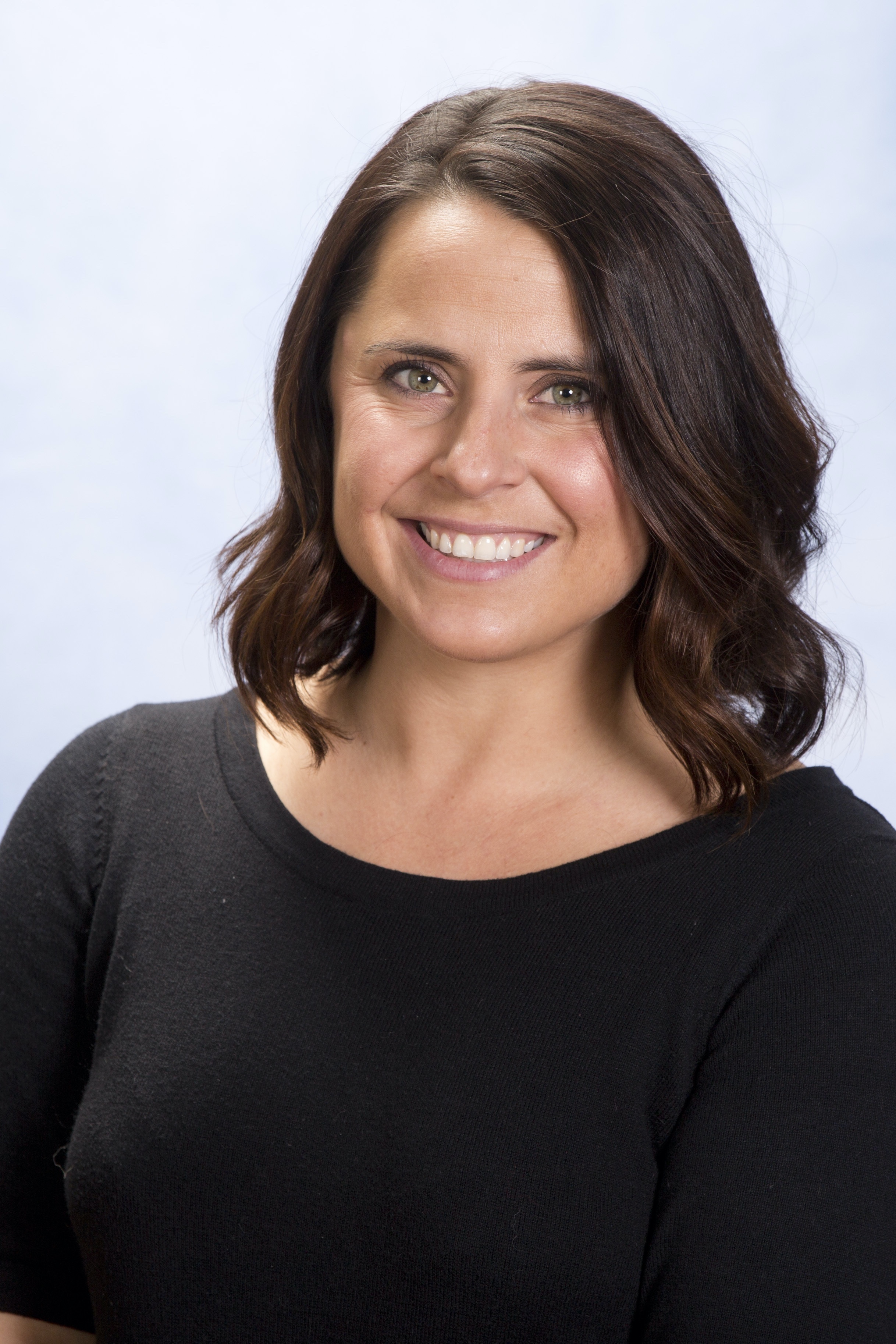 Director of Maritime Communications, Isotropic Networks, Inc.
Melissa Orlick joined Isotropic Networks, Inc. (Isotropic) in 2011, and is the driving force behind the converged communications provider's maritime division. Being dedicated to providing the best customer service, from sales to technical support, Melissa has always been ever focused on understanding the unique requirements of her clients in the seafaring community. Within two years of joining Isotropic, Melissa was able to use this mastery to quickly build a network of cross-functional relationships with numerous businesses and dealer partners across the maritime industry. These relationships continue to contribute to Isotropic's ability to always meet all clients' needs, and allow Melissa to create tailored service plans that are uniquely both flexible and affordable.
Melissa then leveraged her network of industry partners to form Isotropic's yachting division. In the seven years since she created the division, Isotropic's maritime market has grown from a handful of vessels to more than one hundred in operation. Thanks to her efforts, the company is now viewed as a major player in the yachting market, with a reputation for flexibility, reliability and valuable service.
As part of her work in the maritime division, Melissa set up and executed a channel partnership with Inmarsat for the company's Sat C – GMDSS and L-band services and solutions. Testament to the impact Melissa has had on the maritime industry is her nomination to the executive committee as treasurer for the International Superyacht Society (ISS). Melissa was also responsible for the formation of a four-person team in Fort Lauderdale, Florida, to oversee Isotropic's maritime division as it branched out into the commercial/small passenger market. After conducting significant research into different strategies, Melissa proceeding with a hybrid approach that has been successful in the market every year since.
Outside of work, Melissa serves on the Board of Directors of the U.S. Superyacht Association (USSA), as well as chairperson for the USSA's team for the annual Children's Diagnostic Treatment Center Spin-a-thon. She also serves on the ISS Board of Directors and as co-chair of its marketing committee. Melissa volunteers with Habitat for Humanity of Broward County, where she participates in the home building program, and at the Broward County Waterway Cleanup.