Manny Shar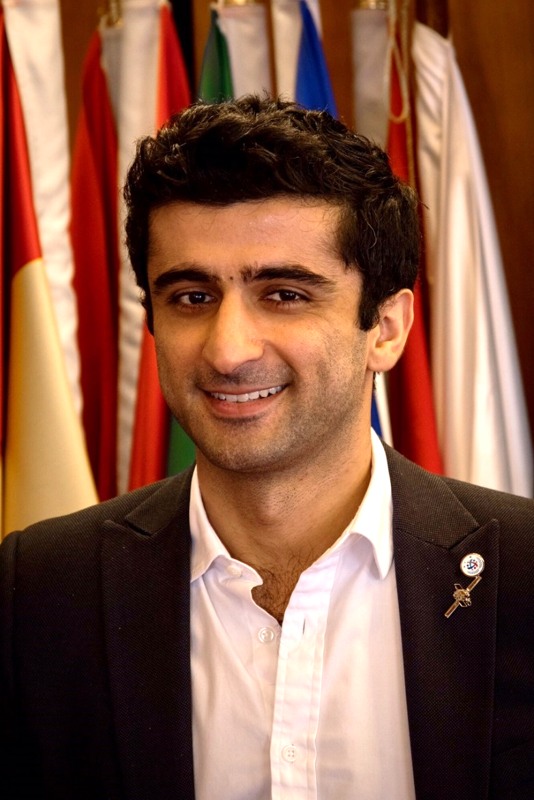 Head of Analytics, Bryce Space & Technology, Ltd.
Manny has served as an analyst for a wide variety of organizations, including Barclays, Goldman Sachs, and Inmarsat, after obtaining his Bachelors in Computer Science from the University of Kent and his Masters in Space Studies from the International Space University. In 2018, Manny became Head of Analytics at Bryce Space & Technology, where he leads consulting engagements for government and commercial clients. He has worked on innovative projects in many areas, including early stage investment appraisal, analysis of multi-billion-dollar assets, carrying out cross-functional strategic business development activities and commercial model development in the satellite communications sector. He has played a crucial role in building up Bryce as a serious revenue-generating business in Europe, chiefly through growing the company's client base by delivering projects with expert guidance and business analytics to a variety of clients throughout the space industry.
For example, Manny has successfully executed multiple LaunchUK projects as part of market study commissions by the UK Space Agency, during which he provided decision-making support for their Spaceflight Programme ambitions. He has been involved with the International Astronautical Federation (IAF), representing Bryce at the IAF General Assembly, Spring Meetings, and being appointed to the IAF Entrepreneurship and Investment Committee. Manny is an active member of the Space Generation Advisory Council (SGAC) and has helped organize multiple events for the organization, including Fusion Forum and Space Generation Congress. He brought substantial industry sponsorship to SGAC and helped increase involvement from international organizations. In January 2019, Manny co-founded the London Space Network, which hosts monthly networking events to build and strengthen the UK space community. He is a regular speaker at aerospace conferences and enjoys public outreach through talks at schools and events.