Making Leaders Interview: Matt Desch, CEO of Iridium Communications, Inc.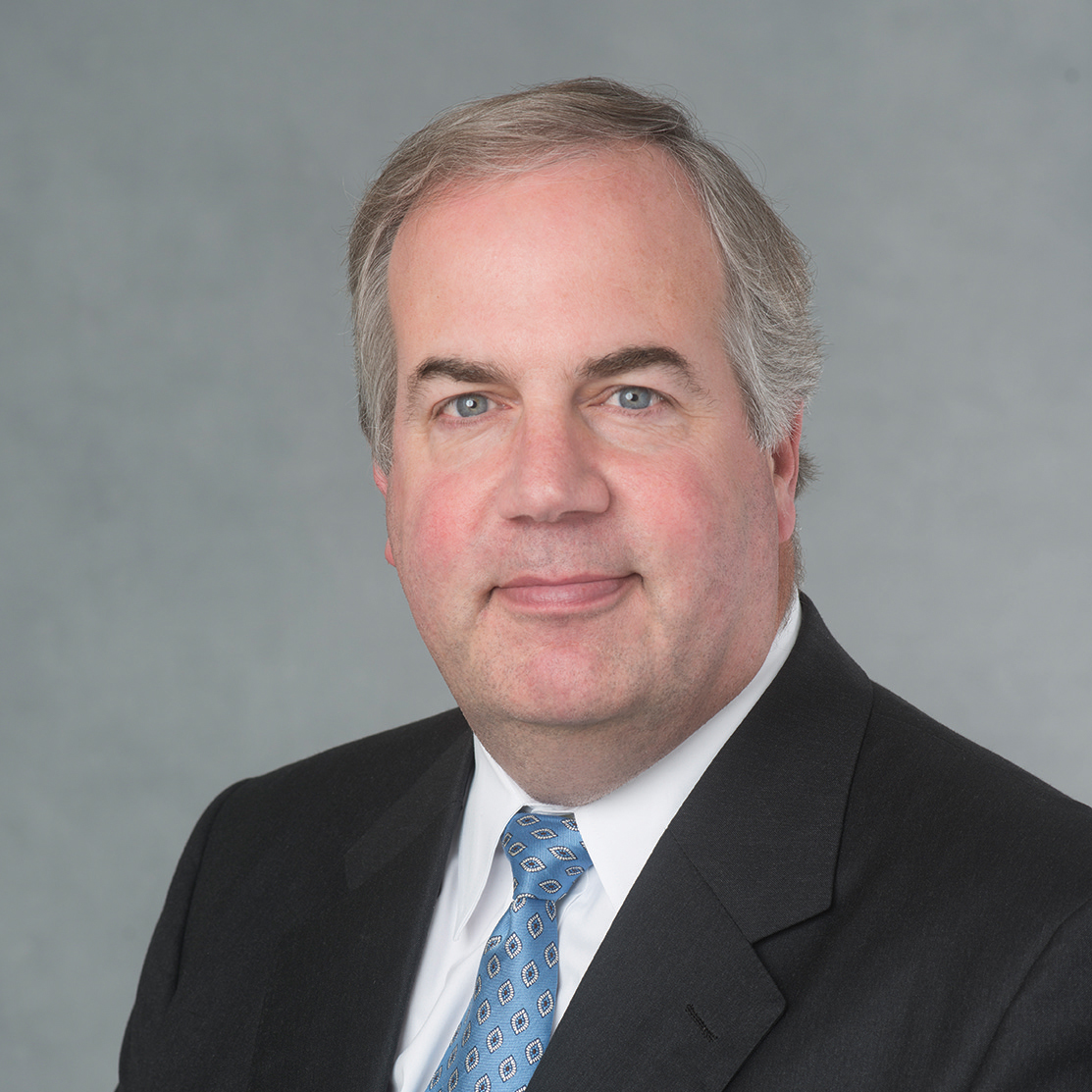 In this Making Leaders interview conducted at the Hall of Fame Celebration, we hear from Matt Desch, CEO of Iridium Communications and one of the three inductees to the Space & Satellite Hall of Fame in 2019. Matt became CEO of Iridium Communications in 2006 after a twenty-five year career in the telecommunications industry that included serving as president of Nortel Networks' wireless business and chief executive of Telcordia Technologies. Since taking the helm, he has led Iridium from the depths of post-bankruptcy uncertainty and looming irrelevancy into a major contributor to the space and satellite industry. Matt has also served as an advocate for safety and responsible traffic management throughout the space, satellite and aviation industries for over a decade.
Three years after Matt joined Iridium, one of its spacecraft was hit by a defunct Russian satellite, Kosmos 2251. He turned a disaster into an opportunity to focus on responsibility and safety in navigation by pioneering a partnership with the US Air Force on orbit/debris coordination and highlighting Iridium's preparations to de-orbit their original spacecraft safely without posing threats to other orbital systems. Matt's championing of Iridium's preparations and the U.S. government recognition that space had become a congested environment, lead to eventual improvements in orbital safety and de-commissioning precautions throughout the industry. In the same year, he also successfully led Iridium through the complicated process of going public, listing the company on the NASDAQ. Read more about Matt.