Making Leaders Interview: Joyeeta Chatterjee, Project Manager, Reed Smith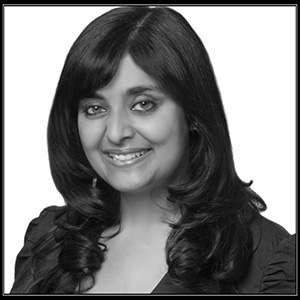 In this Making Leaders interview, we hear from Joyeeta Chatterjee, Project Manager at Reed Smith. Joyeeta is currently a member of the aerospace team in the Financial Industry Group at the law firm of Reed Smith, where she advises on corporate transactional matters with a specialty in financing transactions and export-credit based projects. She also formulates business development strategies for the practice group based on analyses of industry trends and market outlook. Joyeeta regularly attends high-level international conferences and industry events, and is an active participant in discussions on industry developments and legal challenges.
Joyeeta has acquired experience throughout the sector working with government agencies, private industry and non-profit organizations. She has assisted policymakers at the Indian Space Research Organization headquarter in Bangalore, and has worked on policy issues relating to international trade in launch services at the Washington D.C. office of Arianespace. She has also contributed considerably to the academic discourse, and was awarded the Diedericks-Verschoor Award for the best scholarly research paper by a young author at the Annual Symposium of the International Institute of Space Law in 2014. Joyeeta received a Promise Award from SSPI in 2017. Click here to learn more about Joyeeta.