Making Leaders Interview: Dr. Walter Scott, Founder and CTO, DigitalGlobe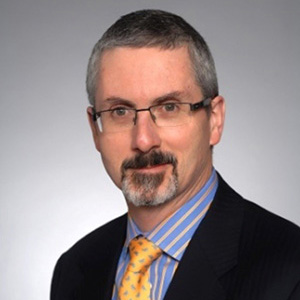 In this Making Leaders interview, we hear from Dr. Walter Scott, Founder and CTO of DigitalGlobe. Dr. Scott was driving home from a paintball game 26 years ago, according to an article in SpaceNews, when he came up with an idea – one that would help give rise to the US commercial remote sensing industry and change how people see the world.
At the time, he worked at the Lawrence Livermore National Laboratory on space-related projects such as the Brilliant Pebbles missile defense program. When the US Congress passed the Land Remote Sensing Policy Act in 1992 – which legalized commercial satellite imaging – Dr. Scott founded WorldView Imaging Corporation. The company won the first government license to collect and sell imagery at a resolution of 3 meters across, then unprecedented outside military and intelligence applications.
The early years of the company were filled with challenge, starting with the need to raise money for something no company had done before.  WorldView, as well its new competitors that entered the market, were also plagued by an early string of launch and satellite failures. With a patient group of investors and Dr. Scott's laser-like focus and sense of purpose – he describes it as "boundless enthusiasm and a lack of common sense" – the company finally launched its first successful satellite, QuickBird, in 2001. By 2009, the company went public as DigitalGlobe and launched a second satellite with multispectral capabilities. Dr. Scott was inducted into the Space & Satellite Hall of Fame in 2017. Click here to read more about Dr. Scott.