Laura Cummings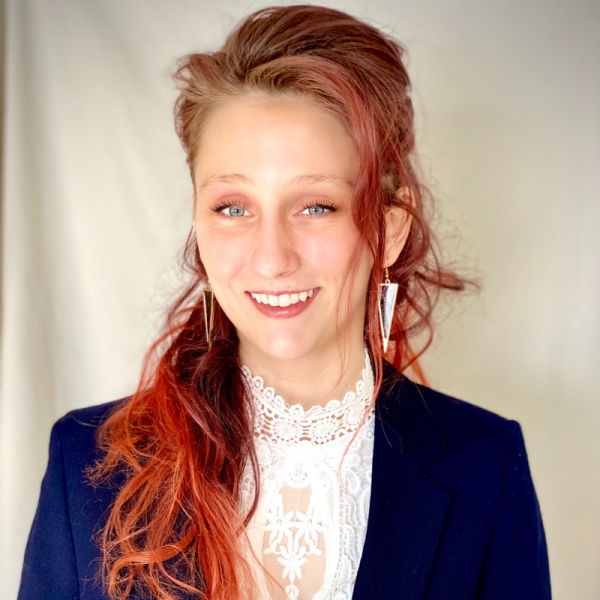 Regulatory Affairs Counsel, Astroscale U.S.
Laura Cummings is Regulatory Affairs Counsel for Astroscale U.S., a position in which she is responsible for identifying and helping to create the regulatory framework to authorize In-Orbit Servicing, Assembling and Manufacturing (ISAM) for spacecrafts such as Astroscale's Life Extension In-Orbit (LEXI) missions. These satellite missions require knowledge and expertise in multiple legal frameworks, orbital regimes and technical innovations, with only a handful of precedents that can be considered examples by regulators. In addition to her work on the ISAM regulatory framework, Laura represents Astroscale U.S. in a variety of industry associations, including the Commercial SmallSat Spectrum Management Association (CSSMA) – of which she is President and a Board Member – and the Consortium for the Execution of Rendezvous and Servicing (CONFERS), where she helps the industry to shape policies and communications standards for ISAM missions. Before joining Astroscale U.S., she served as a Regulatory Intern at SES Satellites and a FAA Legal Honors Intern at the Federal Aviation Administration. Laura received her Bachelor of Arts in International Regulations and Affairs, Astronomy from the University of Colorado Boulder, her Doctor of Law in Space Law and International Law from the University of Denver – Sturm College of Law and her Juris Doctor in Space Law from Georgetown University Law Center. While earning her degrees, she held major roles in the Space Law Society at both Georgetown University Law Center, where she served as Vice President and then President, and at Denver University, where she served as Executive Director.
Laura's work on creating an appropriate framework for authorizing and regulating ISAM missions has been invaluable to Astroscale U.S., particularly considering the challenges it poses. A major roadblock for ISAM missions is that there is not currently a framework to authorize them, requiring operators to be creative in how they frame each mission and requiring regulators to be flexible in interpreting existing regulations. Laura has been responsible for all of Astroscale U.S.'s recent contributions to FCC and NTIA's Notice of Inquiries or Call for Comments on the subject, and she has moved the project forward steadily with each one. She actively assists both operators and regulators in the process at each step, providing her extensive technical and legal knowledge to help shape future and current endeavors. In addition to her work at Astroscale U.S., Laura is a frequent and sought-after speaker on space law panels and at events. She moderated a panel as part of the Space Symposium Space Law & Regulatory track in 2023 and was selected to be an alternate member of the FCC WRC-23 Advisory Committee, representing Astroscale in support of the FCC preparations for the 2023 World Radiocommunication Conference.
Outside of work, Laura has been an active supporter of the American Bar Association's Forum on Air and Space Law since 2021. She serves as a member of the Planning Committee, supporting the Forum in assembling its program and as a moderator for panels by Space Law practitioners. While completing her studies at Georgetown University Law Center and Denver University, Laura helped structure activities for the Space Law Society at both institutions and engaged in fundraising and outreach activities to increase awareness of space law issues.