Julie Newman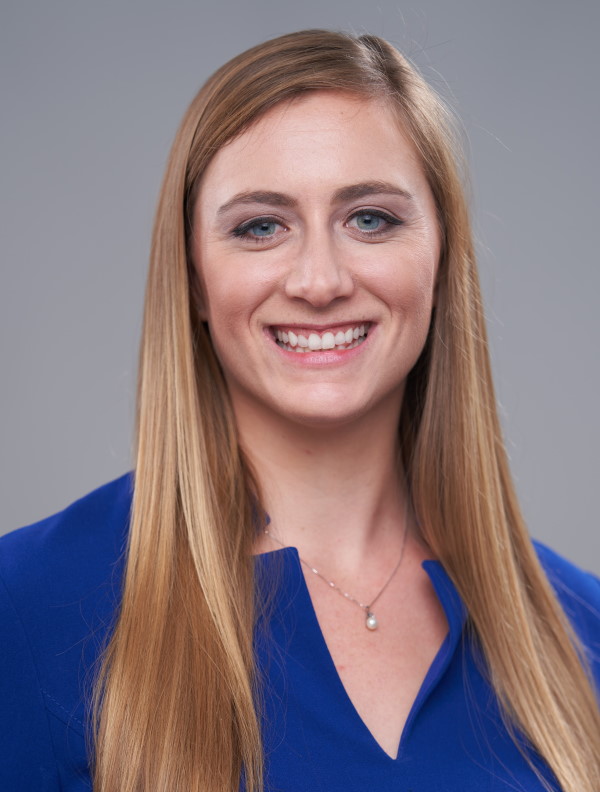 Program Chief Engineer, Boeing
Julie Newman is Program Chief Engineer for Satelit Nusantara Lima N5 (SNL), a major geostationary communications satellite program, at Boeing. In this role, she has been instrumental in overseeing risk management and problem resolution for the satellite, particularly in the midst of a challenging shift to a different payload. Julie regularly directs and approves the work of senior engineering staff and provides recommendations to the program management office and the customer. She has also represented her executive manager in various critical functions, ranging from safety to quality assurance across Boeing's El Segundo site and has spearheaded multiple process improvement initiatives, including major efforts to improve Boeing's engineering training and metrics tracking systems. Before taking on her current position, Julie was the Technical Program Manager, a role in which she led a team of 15 engineers to develop the engine controller assembly for the Space Launch System (SLS) first stage rocket. The team consistently exceeded expectations under her leadership while executing a late re-design of the unit to resolve a leakage issue associated with a sneak path discovered during testing of the engineering model. Julie is a graduate of Caltech with a Bachelor of Science in Electrical Engineering.
Before joining Boeing, Julie served as the Technical Manager & Lead Electronics Hardware Designer for the radar instrument of the Europa Clipper Mission, which will provide detailed mapping of the surface and sub-surface of Jupiter's moon Europa in order to identify areas most likely to harbor extraterrestrial life. When a late-breaking radiation lot-test failure threatened to derail the entire program, she came up with an innovative discrete component solution that allowed her to remove the suspect integrated circuit and redeem the hardware's necessary high radiation tolerance. The spacecraft is currently scheduled to launch in 2024, which would not have been possible without Julie's contribution. Julie also played a key role in the successful international engineering collaboration between NASA and CNES (French Space Agency) on the Surface Water and Ocean Topography (SWOT) Mission, which launched in December 2022. She developed the ocean simulator for the project and was the cognizant engineer over the digital signal processing slice. Julie received a JPL Team Extraordinary Achievement Award for her dedication and performance on the project, and the SWOT Mission itself was a great success in retrieving data vital to climatology research.
Outside of work hours, Julie is the best-selling author of Pull Don't Push: Why STEM Messaging to Girls Isn't Working and What to Do Instead. She has spent the past decade volunteering in STEM outreach, especially to young girls and young women, in order to teach them about the thrills of solving important, impactful problems through engineering and working with collaborative, supportive teams. Julie has given talks on the subject at a wide variety of venues, including the Los Angeles County Office of Education, the California Science Teachers Association, Columbia Memorial Space Center, the TGR Foundation, Caltech, Cal State LA, STEM-Connector and Exploring by the Seat of Your Pants. She has also been featured on several podcasts, serves as a board member for the Engaging Girls in STEM program and is a national supervisor for the Science Olympiad.