Joakim Espeland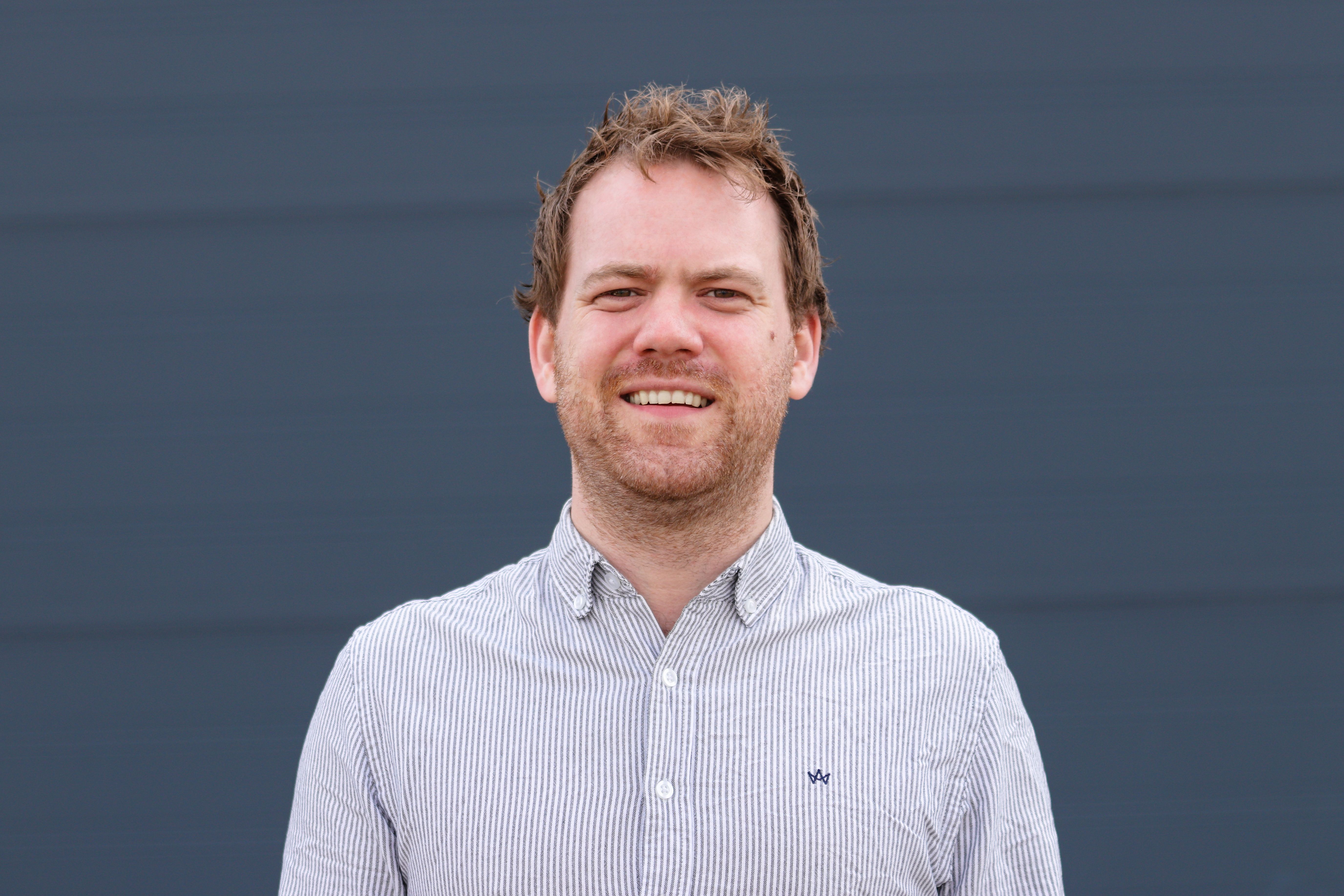 CEO, QuadSAT
Joakim Espeland is the co-founder and CEO of QuadSAT, a Danish company that is developing new tools and techniques for testing and calibrating satellite antennas. QuadSAT began as a university project in which he and his fellow co-founder Andrian Buchi explored use cases for drones in satellite antenna testing. Upon completing his degrees in electrical and mechanical engineering, Joakim sought venture capital and grant funding to create a company with Andrian to further his research and develop products for market. Before co-founding QuadSAT, he worked as a telecom technician in high security before moving into satellite communications for oil and gas. It was in this job that Joakim identified an upcoming need to the industry for test and calibration of the satellite ground segment. Ships in the oil and gas industry needed to circle around in port to test critical communications equipment, but next generation satellite systems all depend on NGSO orbit, leading to very different test requirements. Joakim realized that emerging drone technology could be used as a platform to develop new test and simulation software, allowing the satellite industry to monitor the performance of all satellite ground equipment with accuracy previously only achievable in a laboratory setting.
Joakim built QuadSAT from the ground up with impressive determination, starting by acquiring the backing of angel investors. When he ran into difficulties securing venture backing in the early stages of the company, he tried out for Seraphim Capital's Space Camp and successfully proved the value of QuadSAT's new technology. Joakim's company was the only one to emerge from the first space camp fully organized, and his impressive performance convinced Seraphim to invest in the company, which, in turn, led to the Danish Government also becoming an investor. Today, QuadSAT has begun conducting business with some of the largest companies in the industry, including SES, OneWeb and the European Space Agency (ESA).
Before co-founding QuadSAT, Joakim engineered multiple first-ever broadcast events, including the first live broadcast from Easter Island in 2017. He designed a system that would be able to capture and deliver the live feed from an annual Easter Island rugby tournament. From there, Joakim negotiated satellite occasional use capacity with SES and teleport services with Entel in Chile to successfully broadcast the event to rugby enthusiasts around the world. During the Strait of Magellan Poetry and Science festival in Punta Arenas, Chile, he designed an interstellar broadcast of more than 21,000 poems to be transmitted to the Coal Sack Nebula. Outside of work hours, Joakim sits on the advisory board for R24, the largest robotics, automation and drone fair in the Nordics. He also serves as the Danish ambassador for Access Space Alliance, a role in which he connects Danish industry members with the greater satellite industry and space startups.