Jenna Tiwana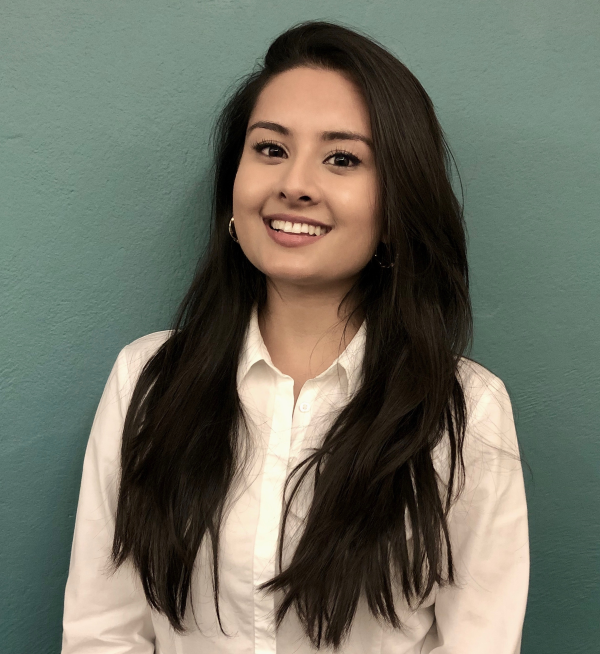 European Business Development & Partnerships Officer, ispace
Jenna Tiwana began her career in the space and satellite industry completing her MEng in Aeronautics and Astronautics at the University of Southampton. During her degree, she gained experience as an intern for Goonhilly Earth Station and GE Aviation before graduating with a First Class. Jenna completed her second Master's degree in Space Studies at the International Space University (ISU) on a full scholarship from Inmarsat and UKSA, where she won the Association of Space Explorer's Award for best individual project relating to human spaceflight, and graduated Valedictorian.
After graduation, Jenna went to work for Bain & Company, one of the world's largest management consultancy firms, for just under 4 years rising to a post-MBA position as a Consultant. At the firm, she gained experience in Private Equity and Strategy, contributing to the transformation of some of the world's largest organizations, crafting their strategies and managing their implementation roadmap. She sought this experience outside the space and satellite industry to bring the best practices from other industries back into the sector and help accelerate its maturation.
Jenna joined ispace inc. in 2021 as European Business Development & Partnerships Officer, working in the company's Luxembourg office. She is responsible for business development with potential customers, which involves solving never-before-experienced problems in order to build sustainable business models on the Moon, while engaging with numerous stakeholders, from all backgrounds, to co-create a lunar economy. She works closely with the Managing Director of the Luxembourg Office and the CEO of ispace to help plan future company strategy, leveraging her experience at Bain. Jenna is also a leader for ispace's diversity & inclusion and sustainability efforts, and works across the organization to accelerate progression of these initiatives.
In addition to her work, Jenna also joined a number of non-profit organisations in the space industry. She was the first non-Japanese member of the SPACETIDE Foundation, helping them expand into APAC, where they currently host the largest Space Industry Conference in APAC annually; she currently works in the Corporate Planning Office at SPACETIDE, working closely with the CXOs. Jenna is an active member of the Space Generation Advisory Council (SGAC) in the E.A.G.L.E Action Team. As a member of this team, Jenna helped craft SGAC's perspective on lunar governance which was presented to the UN last year. Currently Jenna is working within SGAC's Policy Team, creating briefings to key US decision makers to bring awareness and propose solutions for future exploration and lunar governance. Furthermore, Jenna has dedicated much of her time to fostering STEM education and achievement for young people – she co-founded and co-chairs the British Interplanetary Society's NextGen Network, which aims to connect, inspire and empower students and young professionals in the space community. As part of this, she created the annual Rising Stars Award as one of the Network's initiatives.
Jenna is also the founder and personal sponsor of the MSS Icarus Prize, established 3 years ago at ISU which is awarded to the student with the best individual project related to commercial space activities including business, financial or investment strategy.
Jenna often volunteers her time as a panelist, speaker and moderator for STEM events across the world, touching all parts of the space industry to share lessons learnt from outside the sector, uplifting and empowering the next generation, and connecting with diverse audiences to help them realise their space ambitions.