Glory Sikka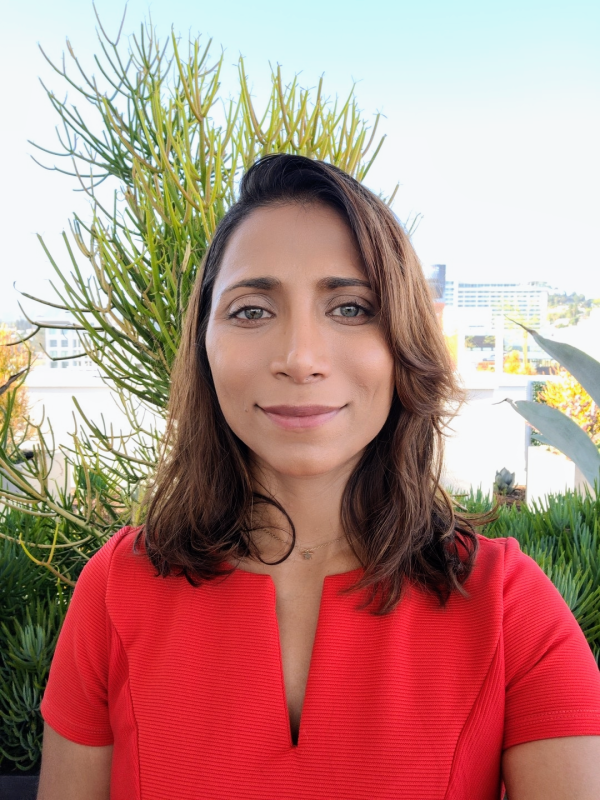 Technical Program Manager, Maxar
Glory Sikka is the Deputy Technical Program Manager for NASA's Space Infrastructure Dexterous Robot (SPIDER) project at Maxar. She joined the company in 2018 as a Lead Systems Engineer for the project. SPIDER is an ambitious and complex mission demonstrating a brand-new robotic arm system for in-space assembly of spacecraft. Glory's team is responsible for the end-to-end system, which includes end-over-end walking capability, robot control avionics, situational awareness software, operations console, a precision in-space assembled Ka-band antenna and an in-space manufactured composite antenna boom. She was promoted to her current position in 2021 and is one of the youngest employees to ever reach that level of seniority at the company. Before joining Maxar, Glory spent two years as a Systems Engineer performing robotic maintenance activities on nuclear reactors for the MDA Corporation. She made many training and tool upgrades and improvements while at the company, resulting in greater up-time and reduced risk during maintenance operations. Glory began her career at Solar Ship, where she conducted design, modelling, experimental testing and data analysis for a next-generation airship. She then went on to serve as a Controls Engineer for the Candarm-2 and Special Purpose Dexterous Manipulator (SPDM) on the International Space Station (ISS), completing critical maintenance tasks on the orbiting facility and protecting the safety of its astronauts. Glory graduated from the University of Toronto in 2013 with a Master's degree in Engineering.
Glory has made many key technical contributions to the SPIDER program since joining Maxar, while also serving as an inspirational leader for the team who creates engagement and a sense of belonging. The SPIDER program is vital to NASA's efforts in long-term space exploration, and she led her team to have that system ready for NASA in 2023. Glory has a proven track record of helping new employees get up to speed on difficult projects quickly and providing much-needed morale and collaborative spirit to ensure things get done smoothly. She is also a sought-after speaker and has been invited to major robotics conferences to share her expertise. Glory served as a Subject Matter Expert at ASME's Robotics Roadmapping Workshop at the International Design Engineering Technical Conferences & Computers and Information in Engineering Conference (IDETC-CIE) in August 2022. Her presentation on "Space Robotics: Versatility and Adaptability" is being integrated into the workshop's white paper to guide ASME's robotics strategy. In October 2023, she was an invited presenter for IEEE's Assembling Large Infrastructures in Space Using Intelligent Robots workshop, part of the International Conference on Intelligent Robots and Systems (IROS).
Outside of working hours, Glory dedicates her time to the wider aerospace robotics community. She is an active participant in a space robotics working group through ASME to define technologies needed to enable proliferation of in-space refueling. The working group is currently working on publishing a white paper to expand in-space servicing of spacecraft. Glory also works on Maxar's Systems Engineering Hiring Committee, where she supports candidate interview panels to help ensure Maxar attracts diverse talent.