Giulia Federico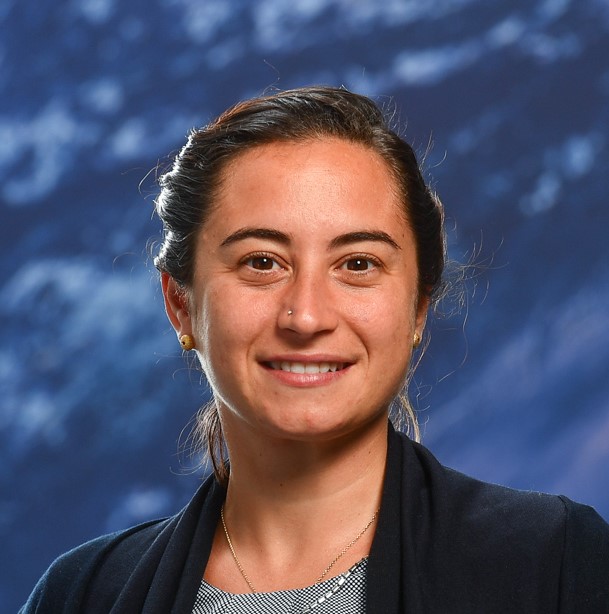 Co-Founder, Space Products and Innovation GmbH (SPiN)
Giulia co-founded Space Products and Innovation GmbH (SPiN), a German-based startup that enables satellites to be built like legos through a universal plug-and-play adapter. SPiN's universal adapter, MA61C, transforms incompatible off-the-shelf components to plug-and-play, reducing design costs by 50%, production costs by 30%, and integration time by a year.In November of 2019, Giulia won the NewSpace Europe competition and led the SPiN team to become a portfolio company of the Techstars acceleration program for Allied space. While serving at SPiN, Giulia also works as Member States coordinator for the Outreach Office of the European Space Agency (ESA). She is described by her colleagues as possessing a can-do attitude and friendly smile capable of handling all types of challenges, from large event management to talking to high-level investors to discuss business, even with prime large satellite companies such as Airbus.
As a co-founder, Giulia raised over 500,000 euros in the last five years to fund the development of SPiN, a key factor in the company's startup success. She has led the team to win three awards since its founding. She was also responsible for hiring and managing more than eight new employees throughout the last year, setting work packages with external contracts and defining marketing and communication strategy for the company. While focusing primarily on SPiN, Giulia also organized several high-level events, including the European Space Talks by ESA in 2018 and 2019, a space event at the Frankfurt Airport, a satellite manufacturing innovation workshop with DLR, Airbus, OHB in 2016 and a live-streamed event of a product demo from Airbus Defence and Space. She represented SPiN as a panelist in a session at the IAC 2016.
Outside of work, Giulia makes time to mentor other startups at events, including the monospace weekend and the international space study program in 2019. She was a national point of contact in Italy for the Space Generation Advisory Council for two years, where she organized events like SpaceUp and European Students Workshops. Giulia has also volunteered at the International Association for Space Safety, where she structured their website and supported the organization's annual conference.