Federico Giusto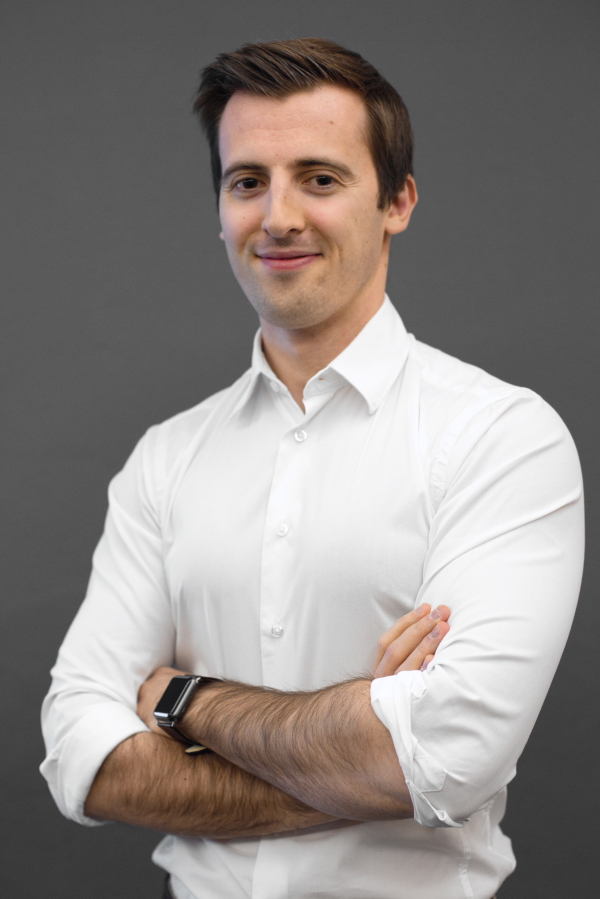 Space Systems Engineer, ispace
Federico Giusto is a Space Systems Engineer at ispace Europe, ispace inc.'s subsidiary in Luxembourg City. ispace is a deep space exploration startup, headquartered in Tokyo, Japan, working on the world's first commercial lunar program. In his current role at ispace, Federico leads systems engineering efforts including configuration management, functional modelling and operations design for ispace's next-generation Lunar Rovers developed in Europe. He also serves the company as a certified Spacecraft Operations Engineer for the M1 HAKUTO-R lunar mission, which includes monitoring Lander telemetry and leading real-time flight operations from the European Mission Control Centre facility in Luxembourg. Federico received his First-class Master's degree in Aerospace Engineering from Loughborough University and holds certifications in the fields of lean process management and process optimization. He is a member of the UK's Royal Aeronautical Society and is currently working toward a Chartered Engineer accreditation.
Before joining ispace, Federico served as a Robotics Engineer at Amazon EU Headquarters in Luxembourg, where he worked on developing and deploying the next generation of autonomous machines to enhance the company's fulfillment operations in the EU. He designed, delivered and launched an end-to-end palletizing solution in the company's European distribution center in Dortmund, Germany, leading to accelerated operations and improved performance and output quality, as well as better working conditions for those in the facility. Federico previously served as an Avionics Systems Engineer at GE Aviation in the UK, where he played an active role in developing, testing and validating scripts to operate flight control surfaces on the new Boeing 777X aircraft. He performed scripting and testing and developed computer models for the project while also managing a small team of interns to support other facets of the work. The aircraft had its first successful maiden flight in January 2020. Federico led his team of interns at GE to win the 2017 General Electric Open Innovation Challenge out of dozens of entries from around the world with a submission based on their work for the Boeing 777X project and a virtual toolchain developed to model aircraft functionalities.
Outside of working hours, Federico frequently serves as an ambassador for space exploration and engineering. He has appeared in several publications, including Forbes - Cosmo Magazine, CNN, Delano Luxembourg, ESERO Luxembourg, Intern Makers and Paperjam. Federico has offered his thoughts and experiences to future interested students in multiple Alumni activities for the International School of Luxembourg through its newsletter, forum and other media. He has participated in multiple Royal Aeronautical Society events, including RAeS YPC Conference: Next Generation Opportunities in Space and the Farnsborough Air Show. Recently, Federico served as a keynote speaker at Iteration22 – Engineering the Impossible, and he will shortly be featured as the narrator for the Luxembourg Space Center's interactive lunar roving experience.