Fatmah Al Yammahi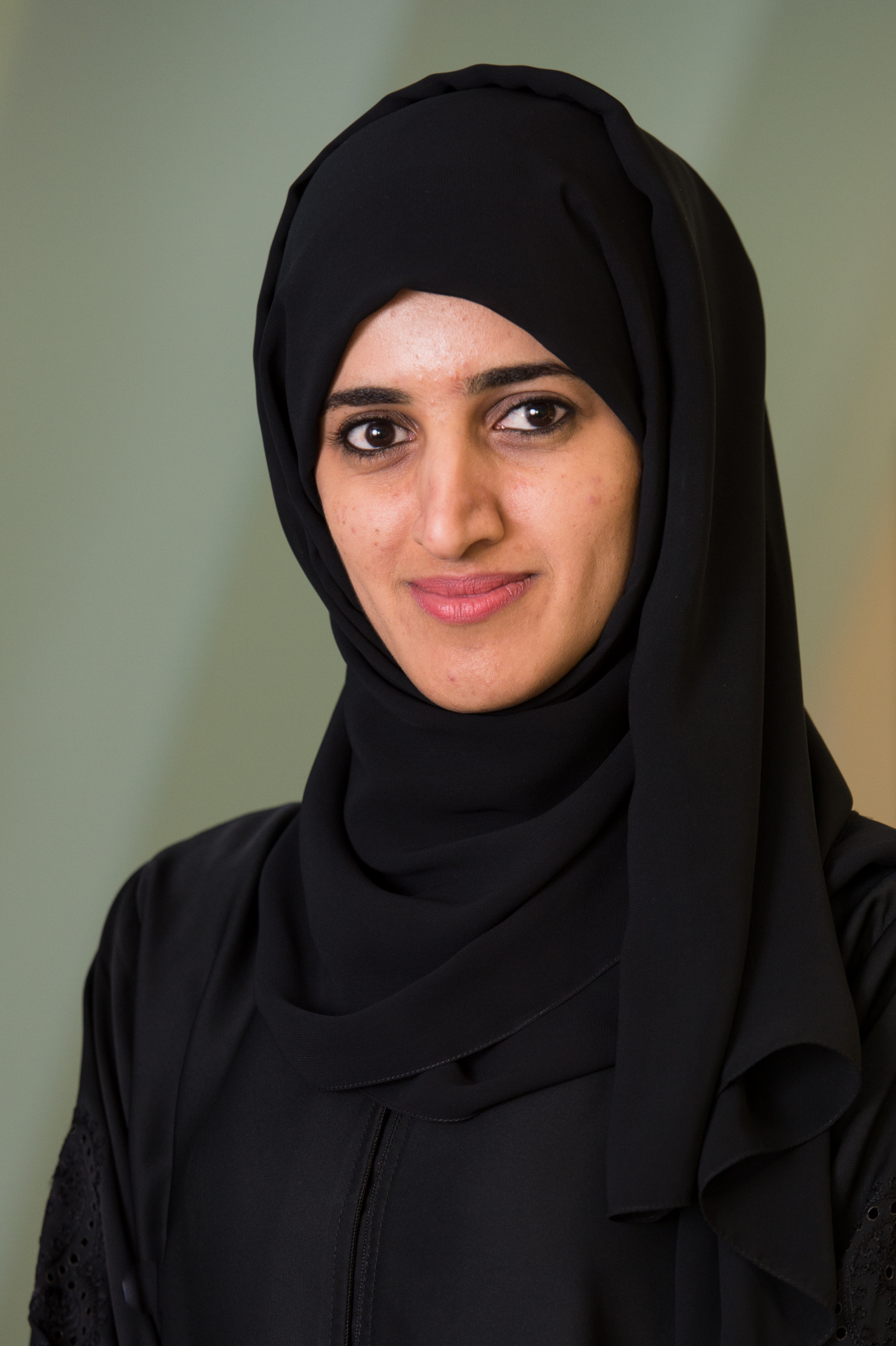 Senior Engineer, Yahsat
Fatmah received her degree in Electronics and Communication Engineering from RMIT University in Australia. After graduation, she began working for Yahsat in 2013 as the first Flight Dynamics Engineer from the Middle East, where she quickly gained experience and in-depth knowledge of flight dynamics by maintaining Yahsat's satellites within their orbital positions. In her current role as Senior Engineer, Fatmah is responsible for calculating the satellites' orbits, ensuring they are a safe distance from other satellites and planning maneuvers to ensure the longest possible satellite lifetimes, focusing on optimum propellant usage. She also manages flight dynamics system design, development and testing for Yahsat's next generation of satellites. Her colleagues are consistently impressed with her quick thinking, exemplary leadership skills and generous spirit, as she is always available to help and support them, as well as train junior engineers in her department.
When Yahsat launched its third satellite, Al Yah 3, into orbit, Fatmah played a critical role in ensuring successful delivery from the beginning to end of the project. She served on the Satellite's pre-launch operations and satellite's in-orbit testing team to ensure the Satellite becomes a successful mission. While working in her primary role at Yahsat, Fatmah also serves as Yahsat's technical representative within the UAE Delegation to the UN Technical Committee Meeting Concerning the Peaceful Uses of Outer Space (COPUOS). She makes time out of her busy schedule to serve on Yahsat's Standing Review Boards of cubesat programs the company is leading for the UAE and is also currently engaged in developing the system that can be used to analyze close encounters with Space debris and finding ways to mitigate risks and raise awareness in international circles of Yahsat's best practice safeguard policies.
Outside of working hours, Fatmah dedicates much of her time to encouraging others to pursue opportunities in the space and satellite sector. She often holds presentations and awareness sessions at schools and universities through the Yahsat Youth Council for the Emirati student community, especially for female students. Fatmah also mentors junior recruits, interns and university students who have enrolled in Yahsat's cubesat programs.