Dr. Zhe Liu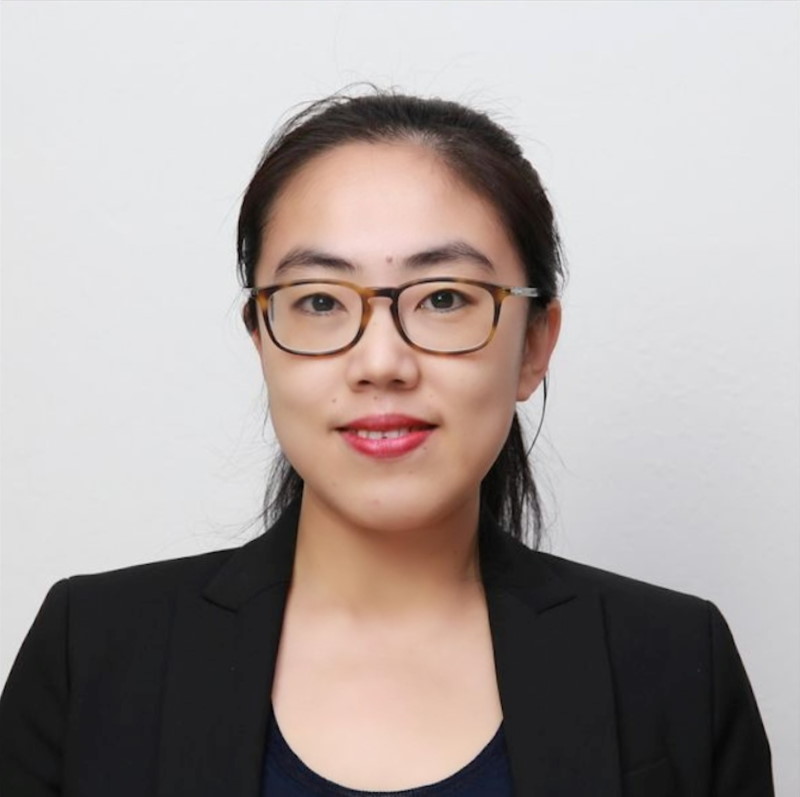 Senior Materials & Process Engineer, Maxar
Dr. Zhe Liu is Senior Materials & Process Engineer at Maxar as well as an accomplished scientist with a broad range of expertise in material science, biopolymers and computer science. Originally from China, Dr. Liu began her academic journey with an undergraduate degree in her home country. She then spent several years engaged in research and development in biopolymers before moving to the U.S. for further studies. She earned a Master's degree in Material Science with a concentration in composite materials from the University of Dayton before pursuing a PhD at Florida State University, where her research focused on nano composite materials for thermal ablative applications. During her PhD, Dr. Liu joined a California-based start-up company that specialized in the novel 3D printing of continuous fiber carbon composites. As team leader, she characterized the materials and developed the process for printing structural components. This crucial work paved the way for the successful commercialization of a carbon fiber/thermoplastic composite bicycle. Dr. Liu is currently working on a second Master's degree in Computer Science at Georgia Tech while working full-time for Maxar.
Dr. Liu joined Maxar in 2022, where she immediately put her broad range of skills and knowledge to use in producing successful composite structures for space applications. As part of her role at Maxar, she has directed multidisciplinary development programs, defined requirements for new materials and ensured appropriate process controls with international vendors. Dr. Liu introduced instrumented, non-destructive testing to the company, a technology commonly found in traditional government contract programs but not previously used in Maxar's core competency of commercial satellites. She has become the company's subject matter expert in laser shearography and leads a multimillion-dollar program to inspect structural components for the NASA Gateway. This work is critical in validating the fracture capability of structures necessary for manned space flight. Dr. Liu has published 13 papers to date in peer-reviewed journals and holds 4 patents.
Outside of work hours, Dr. Liu provides her extensive knowledge and expertise as a volunteer. She serves on the Board of the Northern California chapter of the Society for the Advancement of Materials and Process Engineering (SAMPE) and was a finalist for the 2023 SAMPE Young Professionals Emerging Leadership Award.