Dr. Justyna Kosianka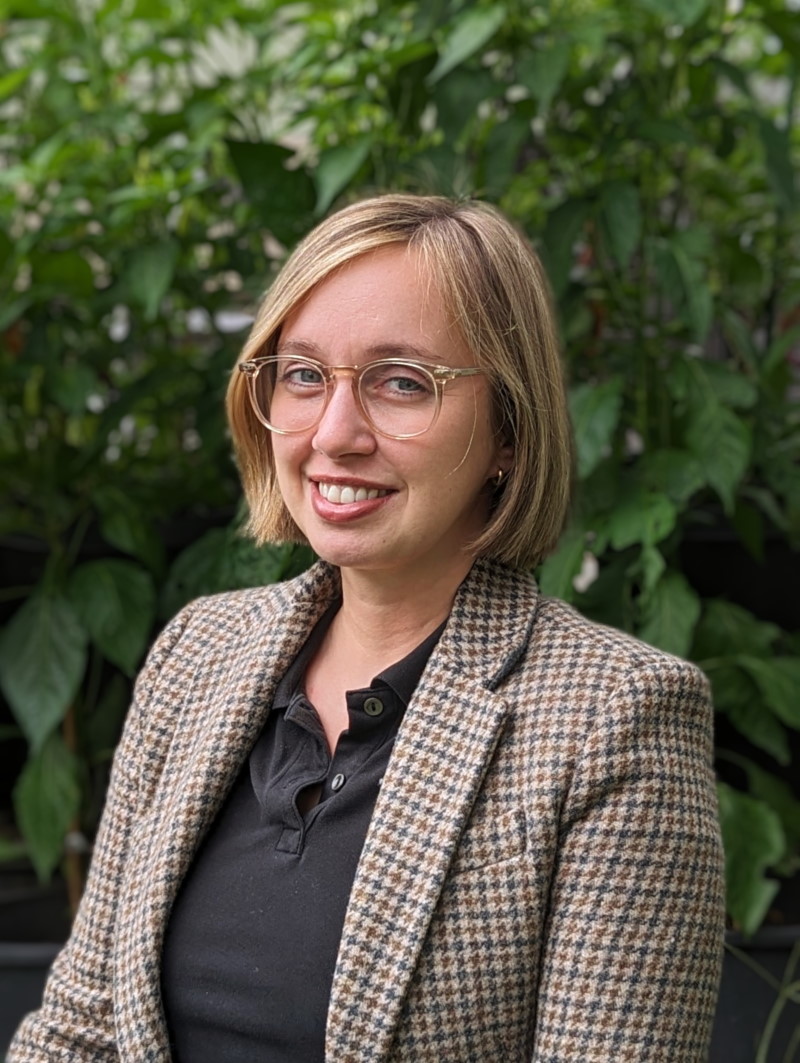 Senior Remote Sensing Scientist, Ursa Space Systems
Dr. Justyna Kosianka is a Senior Remote Sensing Scientist at Ursa Space Systems, with a history of designing and developing algorithms for Synthetic Aperture Radar (SAR) analytics, geospatial modeling for synthetic SAR training data generation and data fusion. Within this she has focused on change detection as well as environmental monitoring analytics. Dr. Kosianka serves as the manager for Ursa's SAR-based Analytics Team and has served as the technical lead for the company's suite of SAR-based Earth observation analytics, including National Catastrophe, soil moisture, stockpile measurement, flood mapping, well monitoring and oil storage measurement and supply chain management. She was recently assigned the role of Product Owner for Ursa's commodities-based product offerings. In this role, Dr. Kosianka is responsible for planning for design and development of commodities and Earth observation products, which helps set the direction for an entire suite of SAR-analytics-based products for the company. She has made particular progress in the area of 3D Change Detection while at Ursa, resulting in her being awarded 2 patents for SATELLITE SAR ARTIFACT SUPPRESSION FOR ENHANCED THREE-DIMENSIONAL FEATURE EXTRACTION, CHANGE DETECTION, AND VISUALIZATIONS (A-1 and B-1).
As Product Owner for the Commodities Product Team, Dr. Kosianka is responsible for bringing new products to market, including NatCat Damage Assessment, Commodities Supply Chain Flow and Stockpile Measurement. She has guided these products through go-to-market design and development with a particular focus on teaching the junior members of her team proper processes and development techniques during the process. Dr. Kosianka's superiors and subordinates praise her for her ability to explain complex information to audiences at all knowledge levels and her dedication to mentoring those who need additional guidance most on the team.
Outside of work, Dr. Kosianka aims to serve the greater space and satellite community both inside and outside her company. She is an active member of SSPI-WISE (SSPI Women in Space Engagement), serving as co-chair of the STEM Outreach Working Group, which focuses on providing STEM education opportunities and knowledge to women looking to enter the space industry. Dr. Kosianka is also the founder and leader of the "Service in Space" employee resource group at Ursa.