Donya Naz Divsaler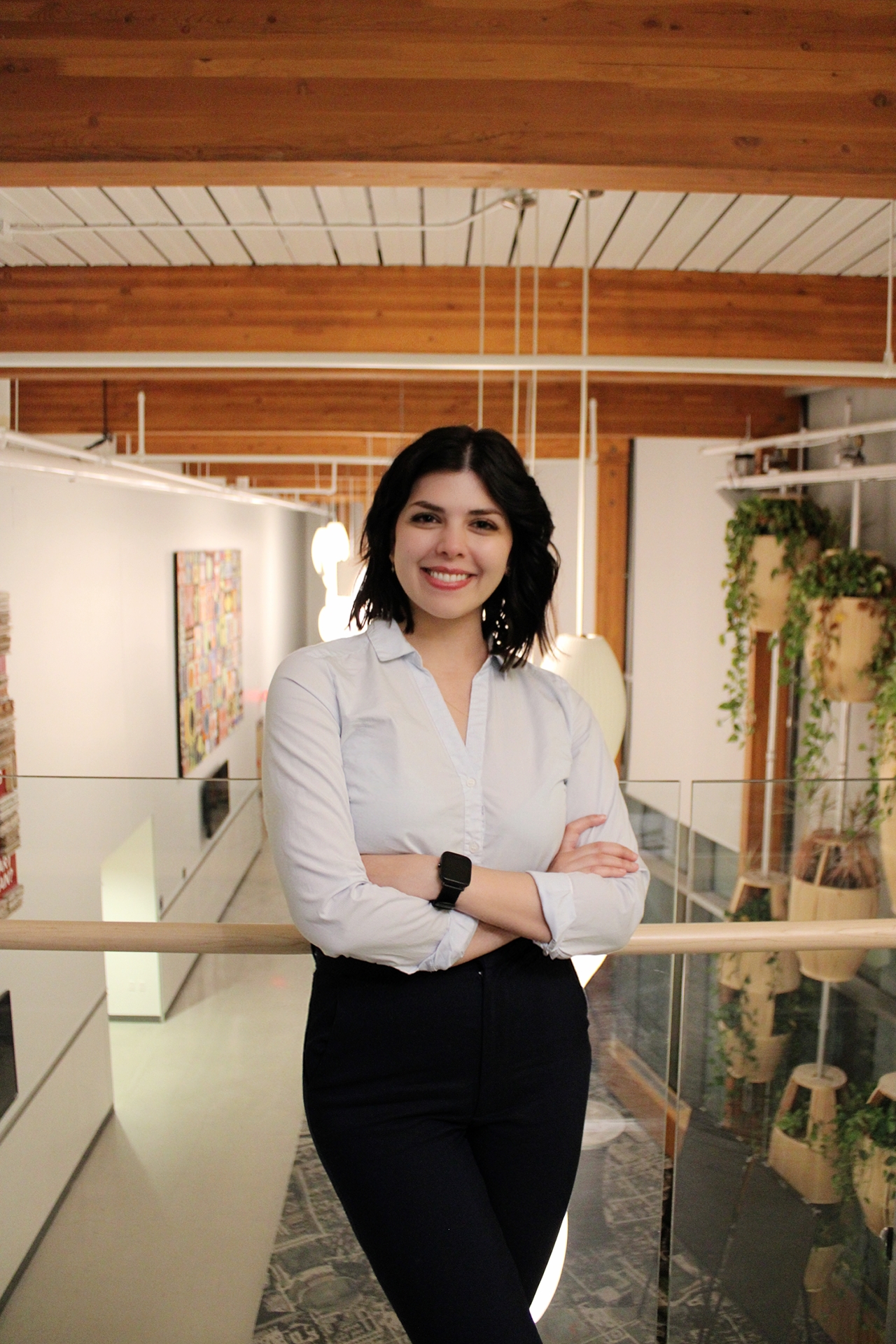 Co-Founder & CEO, Caidin Biotechnologies
Donya Divsaler is the co-founder and CEO of Caidin Biotechnologies, a startup that aims to improve human health and performance in extreme environments, such as outer space, through biomedical advancements. Under her leadership, Caidin Biotechnologies was accepted into Canada's First Lunar Payload Accelerator for a product that monitors and improves astronaut health on long-term spaceflight missions. Donya also serves the Canadian Space Agency (CSA) as a Canadian Space Ambassador and also as a consultant for the Science and Technology Expertise Development in Academia (STEDIA) group. She obtained her Bachelors of Science in Health Sciences from Simon Fraser University (SFU) after attending Debrecen Medical School in Hungary and is currently working on her Master of Science in the Aerospace Physiology Laboratory at SFU. Her graduate studies focus on examining the effects of microgravity on physiological responses in the human body. Also as part of her studies, Donya was the lead for an ESA project looking at centrifugation-induced artificial gravity as a mitigation tool for the physiological downsides of long-term spaceflight.
Throughout her education and career, Donya has been a constant advocate for the aerospace industry, encouraging those from diverse fields and backgrounds to get involved. She co-founded SFU Aerospace, the second dedicated student-run aerospace team in Canada, which brought together more than 140 students from a wide variety of majors. Donya led educational outreach activities through SFU Aerospace during her undergraduate studies, reaching more than 20,000 potential students. Through SFU Aerospace, she led the formation of Decode, a paid robotics workshop in which undergraduates taught primary school students about the applications of robotics in space. Donya actively works with new students and leadership teams within SFU Aerospace to this day. She also serves as the science lead and payload developer of SFU's Satellite Design team and is currently working on ALEASAT, a 1U CubeSat and joint project of SFU and the University of British Columbia, scheduled to launch in 2023. For her work with SFU Aerospace, Donya was named as one of the Top 25 under 25 by the Surrey Board of Trade and received the Rising Star award from the Northern Lights Aero Foundation. She has taken on a number of leading roles in aerospace physiology and medicine studies over the years with the CSA, the European Space Agency (ESA) and NASA over the years.
Outside of working hours, Donya works as an ambassador for the CSA, delivering talks and creating new courses and curricula to teach people from all educational backgrounds about the aerospace industry. She has spent multiple years creating an educational platform to train students in complicated aerospace concepts and has used it to regularly train students on CubeSat design and operations. Donya serves as a senior advisor to SFU Aerospace students in her free time as well.