Christian Keil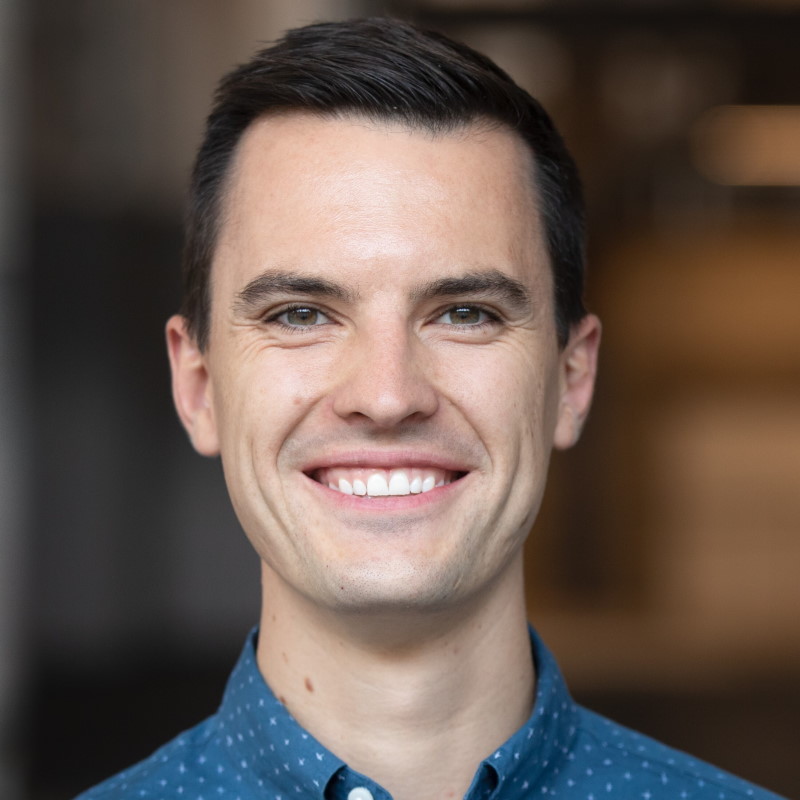 Chief of Staff, Astranis
Christian Keil is the Chief of Staff at Astranis, a manufacturer and operator of MicroGEO communications satellites. He leads both the marketing team and the regulatory team, roles in which he is the primary interface between Astranis and the outside world — whether heads of international regulatory agencies or fans on Twitter.
After joining Astranis as its third businessperson, Christian played a pivotal role in scaling the company to over 300 employees and a $1.6 billion valuation. Over nearly five years, he has helped by establishing the company's back-end business systems (finance, recruiting, HR, etc.), designing the company's first website, writing the company's first onboarding guide and securing the company's first MOUs from the Department of Defense.
In addition to his work at Astranis, Christian writes a newsletter ("Silicon Valley Outsider") for young professionals who hope to break into startups, and created his own YouTube channel focused on science, technology and business.
Christian joined Astranis after 4 years at Deloitte, where he worked in management consulting. While completing his MBA at the University of California, Berkeley, Christian started two successful startups. His first venture earned recognition from the leading telecommunications standards body as one of "the world's most promising growth stage companies," and his second was eventually acquired after providing voter engagement software to the DCCC.
Christian is a proud alumnus of the University of Michigan, and a loyal fan of the (back-to-back-Big Ten Championship-winning) Wolverines.