Charis Angeli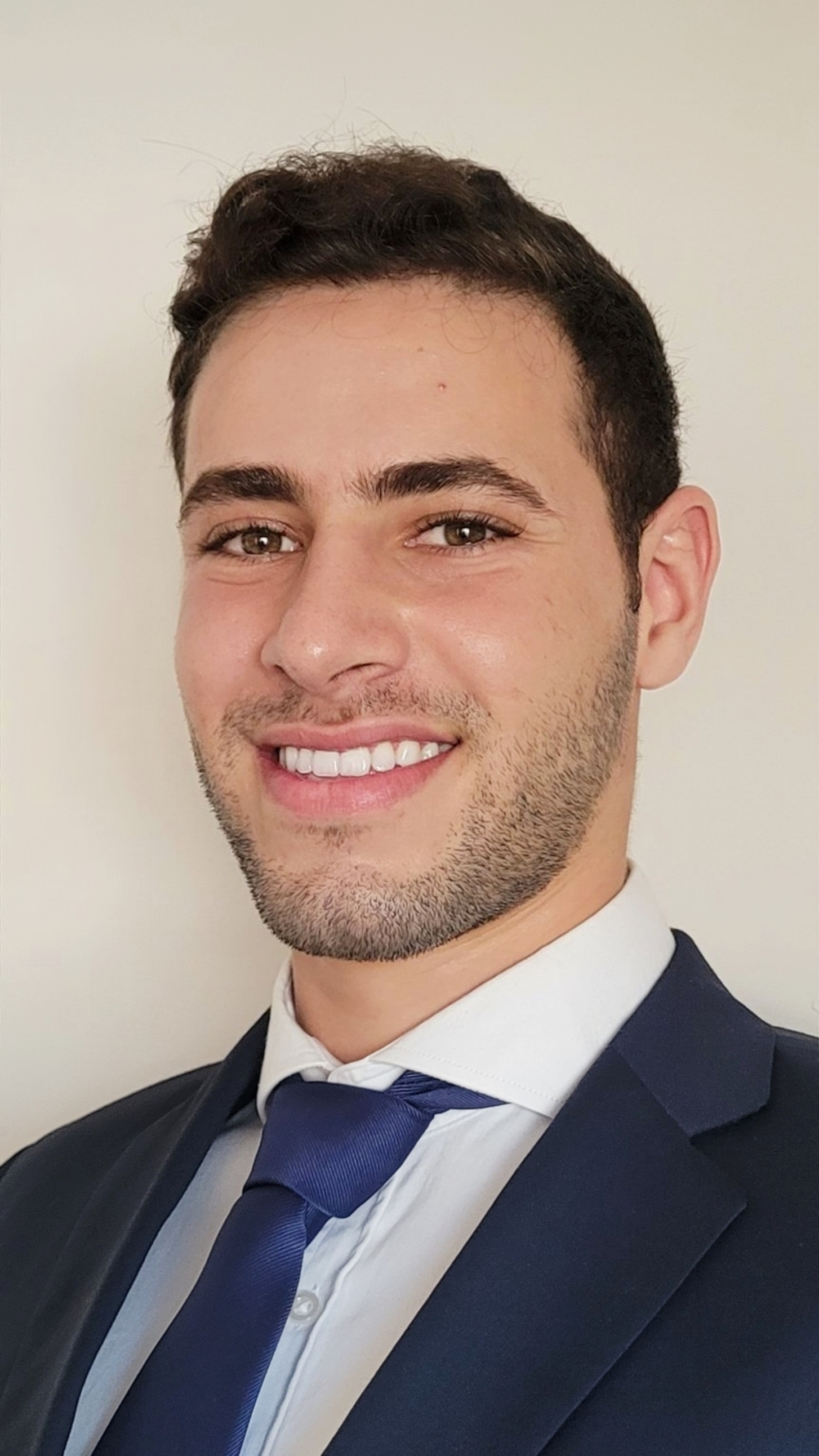 Satellite Controller, Hellas Sat
Charis Angeli joined Hellas Sat as a Satellite Controller/Engineer in 2019 after graduating with a Mechanical Engineering degree from the University of Dundee, where he graduated with a first-class honors and received the best Engineering Student Award. He currently studies MBA at the Cyprus International Institute of Management (the most prestigious business school in Cyprus) along with his full-time job. While working at Hellas Sat Mission Control, he completed training programs and passed qualification exams offered by Lockheed Martin, Thales Alenia Space and Airbus to become the world's youngest Spacecrafts Controller. Charis was interviewed by several local newspapers and radio shows for this achievement. In his role at Hellas Sat, he is responsible for guiding various procedures on the company's GEO satellites, such as maneuver firings for orbital correction. Charis also monitors the satellites' systems health through analyzing telemetry data and performs training for various emergency scenarios via simulator.
Charis is known at Hellas Sat for his excellent communication and teamwork skills in addition to his engineering talent. He was chosen to lead and organize all internships within the company and as a member of several teams working on partner projects between Hellas Sat and other government organizations. Charis is constantly looking to expand his horizons and learn new skills. He has been instrumental in the design and development of a near-future deorbiting plan for the company's first satellite, Hellas Sat 2 and frequently suggests methods to improve the operational environment on the project.
Charis is also an entrepreneur, having been involved in a few different startups focused on green technologies and digital transformation. In 2020, he reached the finals of the ClimateLaunchpad, the world's largest competition for green business ideas organized by EIT Climate-KIC, with a product he developed during his thesis project at Dundee: a portable wind turbine called Wind-E designed as a cleantech product intended to revolutionize the charging of electronic devices during outdoor activities. Outside of work, he serves as a Board Member and active volunteer at the NGO "Together Cyprus," aiming to the enhancement of active citizenship by addressing community issues and tackling environmental concerns by developing coherent partnerships and social innovations & projects. What is more, Charis has served as a mentor and a judge at the Junior Achievement programme, one of the largest global NGOs dedicated to addressing fundamental social and economic challenges of young people, empowering and inspiring them to transform their future and helping them take the business leap in the challenging World of Startups.