Careers in Space
When we think of space, we think of rockets. And there definitely are jobs for rocket scientists in the space industry. But there is so much more. Here are some of the biggest categories of jobs in the industry:
Engineering Careers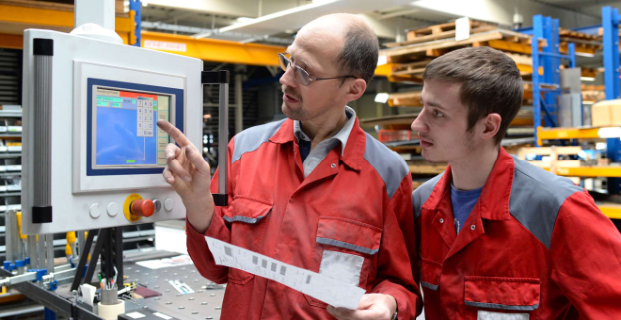 Typically requires a Bachelor of Science for most positions, and higher degrees are valued. The engineering disciplines that work in space and satellite include mechanical, electrical, structural, aerospace, materials, electronics and computer. The job requires people who are detail-oriented and analytical, with good computer skills and the ability to write software programs, as well as strong communication skills. They work for the companies that manufacture satellites, launch spacecraft, operate satellites and other space vehicles, and manufacture the ground systems that communicate with them.
Technical Careers
Engineers are outnumbered by the technicians who assemble and test systems, operate networks and troubleshoot customer problems. They work for satellite manufacturers and operators, launch companies, ground system manufacturers and teleports that communicate with space.
Business Careers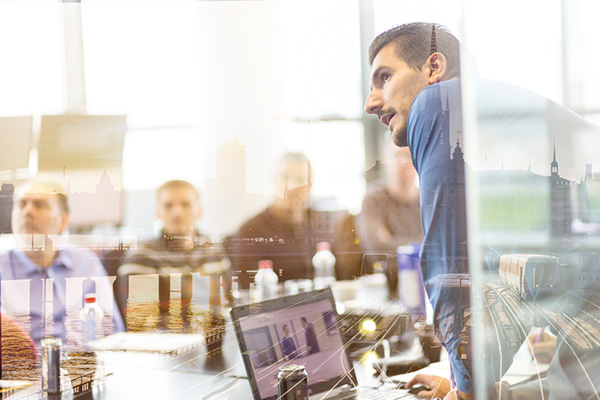 The engineers and technicians are critical to success in space – but so are the businesspeople who sell and market services and products, run the finances of the business and manage a complex business that must meet laws and regulations as well as meeting the needs of its customers. It takes people with skills and interest in sales and marketing, finance, management, law and many other fields.
Military Careers
The military is a major user of satellite communications and surveillance, as well having a role in managing operations in Earth orbit and working to keep it safe. All the careers available in engineering, technical positions and business have their counterparts in the military.