Brittany Zimmerman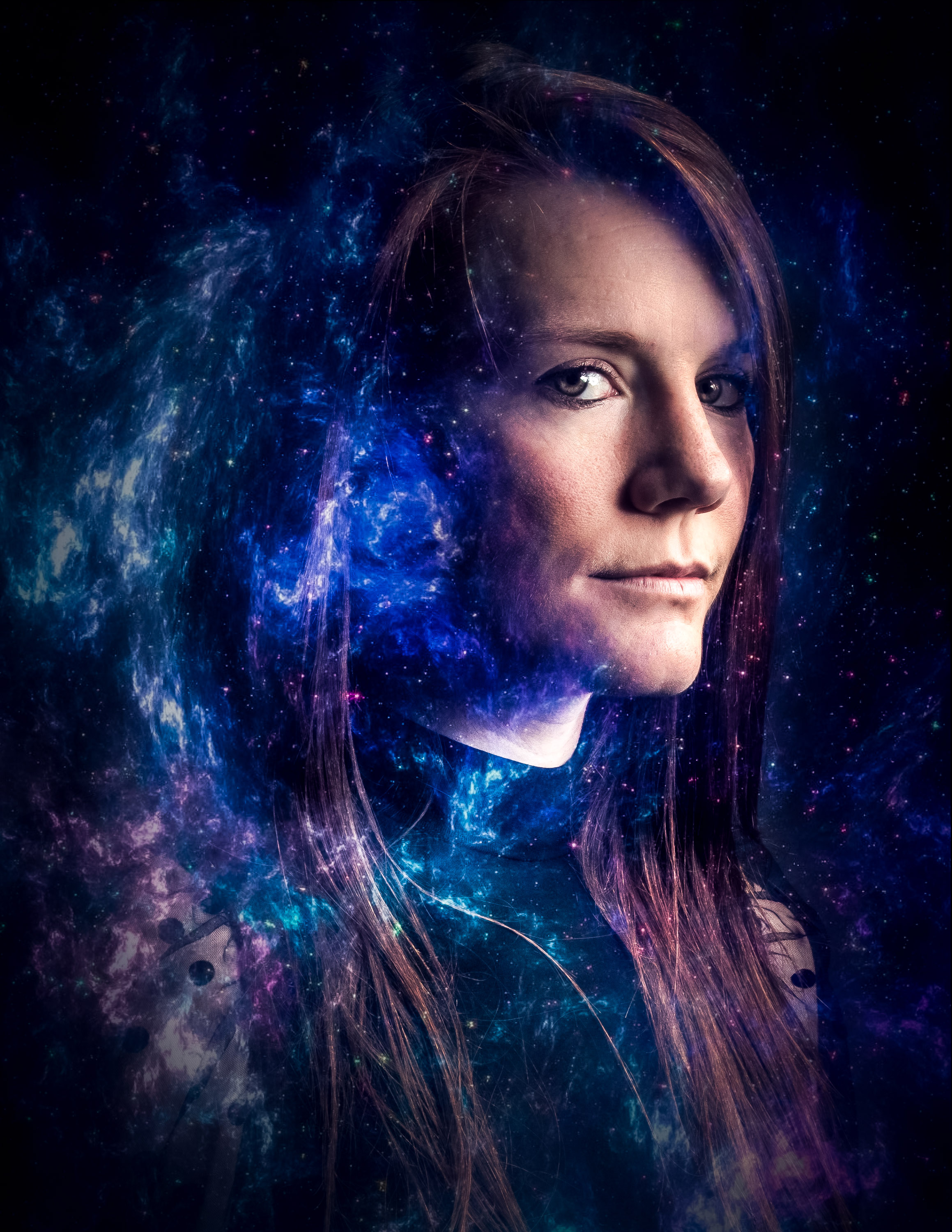 Principal Investigator and Aerospace Engineer, Paragon Space Development
Brittany has spent 30 years working on expanding her breadth of skills to build a synergy of competencies to achieve her lifetime goal: organizational success through bettering the conditions of humanity.  She takes the old philosophy of leaving the world a better place than you found it to the next level. In her most recent of many ventures, Brittany is implementing her multidisciplinary expertise of space systems to simplify complexities and make life support technologies easily accessible and affordable for terrestrial humanity. For this and other projects, she is seeking partners and investors.
To continually diversify her activities and skills, she has opened a new location to a 501(c)(3) where she acts as Board Member and Director of Operations for a nonprofit which ensures safety and education to cross-cultural youth in California and Arizona.
Brittany joined Paragon Space Development as an Aerospace Systems Engineer in 2016 after completing two internships at IEWC and Rockwell Automation as well as serving as an Aerospace Systems Engineer at Rockwell Collins, where she worked on design and architecture of the Bombardier Global cockpit system. She also worked as a Research Assistant while studying at the University of North Dakota (UND), where she developed plant conveyer cycles in closed-loop life support systems intended for long-duration spaceflight and a greenhouse module for the NASA Inflatable Lunar/Martian Habitat. In her current role at Paragon, she has worked on projects ranging from phase separation devices and condensate capture devices to membrane technologies for the purification of water and the recovery of water from solid waste. She has also taken on a role in supporting Paragon's Business Development group by writing proposals for new technology and executing the proposed work upon selection. Brittany has a Bachelor's of Science in Mechanical Engineering from the Milwaukee School of Engineering and is soon to defend her Master's of Science in Space Studies thesis at UND.
Brittany proposed the Separation Technology of On-Orbit Liquid and Excrement (STOOLE) project, a method for recovery of water from human solid metabolic waste, to NASA's Small Business Innovation and Research program. Her proposal was selected for funding in summer 2019. Upon receiving the award, Brittany led the concept development, design, analysis and finally proof of concept testing for the project, resulting in a successful demonstration of the proposed technology. She has recently been awarded a second phase of funding from NASA. This win for STOOLE has made Brittany the youngest Principal Investigator at Paragon. She also worked on the proposals and invention of the Condensate Separator for Microgravity Conditions (COSMIC). She served as Lead Engineer and Deputy Project Manager for Phase I and is now Principal Investigator and Program Manager for Phase II. The project aims to develop a technology for the separation of condensate downstream of the condensing heat exchanging in a crewed spacecraft and is targeted for International Space Station application as a replacement for the slurper bar technology that has had issues.  Brittany is also the Program Manager and Principal Investigator for the Tipping Point NASA program Shape Memory Alloys for Regulating Thermal control systems in Space (SMARTS).  In this program, she leads a team of Paragon engineers, professors, Boeing engineers, graduate/undergraduate students from Texas A&M University, and NASA civil servants in the development of a morphing radiator that utilizes shape memory alloys to allow passive heat rejection turndown by varying the radiating surface's view from the Lunar surface to space.
In addition to her work at Paragon, Brittany is a founding partner for the development of the Study of Analog Missions (SAM) effort, a human-in-the-loop, hermetically sealed environment being developed for short- and long-duration biology, ecology and habitation studies at Biosphere-2. She also aided the development of the bioregenerative tools supporting the Scalable Interactive Model of an Off-world Community (SIMOC), a model that allows users to design a habitat that sustains human life which is publicly available through National Geographics. Outside of working hours, Brittany is a sponsored disc golf athlete, she travels across the united states to compete and is a proud member of Team MVP. She participates in a wide variety of community outreach projects, including Introduce a Girl to Engineering since 2007 and the High Altitude Ballooning Club since 2014. She has served as a NASA Space Grant Consortium High Altitude Ballooning Mentor since 2016, an ND Space Grant Consortium Classroom Teacher from 2014 to 2016 and was President of the UND Students for the Exploration and Development of Space (SEDS) from 2014 to 2016. Brittany was the Technical Project Lead for the NASA Launch Initiative Rocket Competition from 2015 to 2016 as well.
Achievements

Exceeding $7.5 Million in Awarded Grants
Current Principal Investigator for 3 NASA Programs
Patents in Selection for Integration on the ISS
Future Space Leader Awardee
Analog Crew in Inflatable Lunar/Martian Habitat
Crewmember for Mars Desert Research Station Mission 171
High Altitude Hypoxia Training
Graduate Student of the Year