Bethany Downer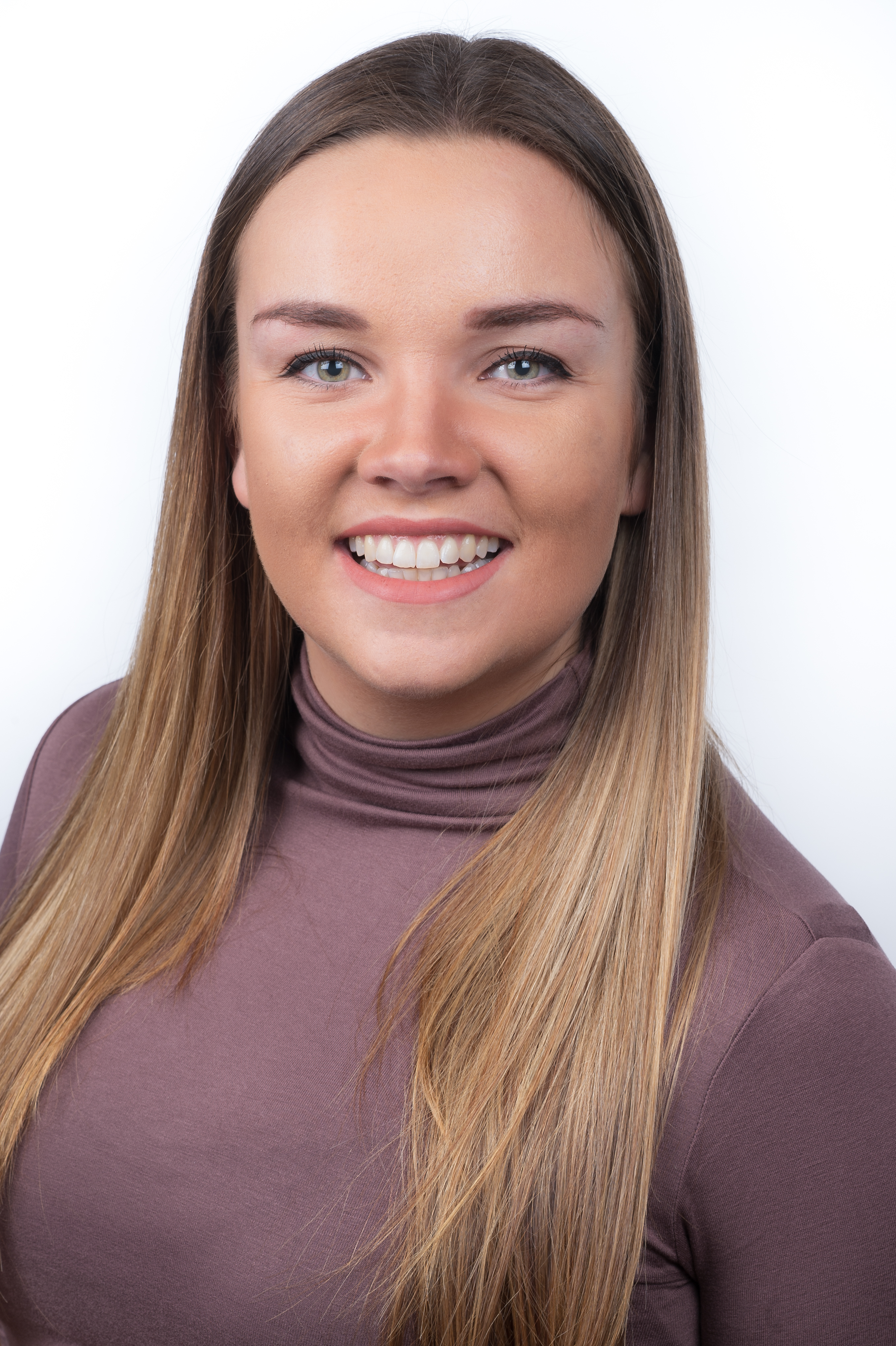 Public Information Officer, European Space Agency – Hubble Space Telescope
Bethany works with a variety of space and astronomy organizations around the world as a communications and public outreach professional. In her role as Public Information Officer for the Hubble Space Telescope for the European Space Agency, she manages public outreach and press for the Hubble Space Telescope on its European page (SpaceTelescope.org). Bethany works closely with NASA and the space Telescope Science Institute to highlight European contributions to the Hubble mission by producing and coordinating press releases, pictures of the week and regular announcements as well as directing the popular Hubblecast documentary shorts. She is the primary contact for scientists, press and the public regarding ESA/Hubble questions, interviews and the coordination of releases with other institutions. As of January 2021, Bethany will become the Chief Communications Officer for the Hubble Space Telescope for the ESA. She received her Bachelor of Science at the University of Newfoundland and her masters from the International Space University.
In addition to her work with ESA, Bethany has been the Coordinator for the Space Generation Advisory Council's (SGAC) Public Relations and Communications Team for the past two years. She has overseen an increase of 22% in social media following since taking up the role and has implemented a variety of initiatives, including the Humans of SGAC social media campaign, the launch of the SGAC online merchandise store, the development of the organization's first outreach animation video and more. From June 2018 to February 2020, Bethany served on the Secretariat as Communications Officer for the celebrations of the 100th anniversary of the International Astronomical Union (IAU100), in which she coordinated four major IAU100 global projects. Bethany is also the Coordinator of Space Scoop (SpaceScoop.org), which publishes the latest astronomy news for younger audiences in easily accessible language.
In April 2020, Bethany was responsible for coordinating Europe's and the ESA's celebration of the 30th anniversary of the Hubble Space Telescope. Her duties involved coordinating the embargoed ESA release of the 30th anniversary image and associated press coverage with NASA and the Space Telescope Science institute, as well as managing the development of two ESA/Hubble documentary shorts and a live ESA/Hubble watch party on social media. Bethany has received several awards for her achievements over the years, including the Space Generation Leadership Award from SGAC in 2019, the Sovereign's Medal presented by the Governor General of Canada in 2019 and the Memorial University of Newfoundland Alumni Horizon Award in 2018. She is also a member and contributing volunteer of the Association of Spaceflight Professionals and the International Astronautical Federation's (IAF) Young Professionals Program.