Avanti Communications' Bidi Bidi Project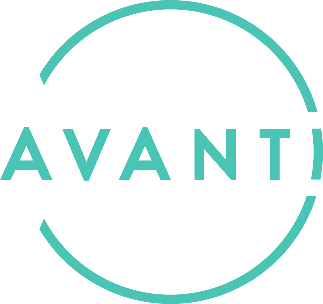 In 2019, Avanti Communications began to use its satellite technology, which provides coverage across Sub-Saharan Africa, Europe and the Middle East, to improve the welfare of refugees, host communities and humanitarian organisations in one of the largest refugee settlements in East Africa, the Bidi Bidi refugee camp. The camp, based in Northern Uganda, hosts over 270,000 displaced people from the neighboring conflict in Southern Sudan, and is located in a remote, off-grid area, making it difficult to provide support for the refugees and the overtaxed host communities and local resources. Avanti partnered with the Social Innovation Academy (SINA) to provide satellite broadband powered by solar energy to the Bidi Bidi site, as electricity is rarely available in the region. This installation is the first of three that Avanti plans to set up in the refugee settlement.
Broadband connectivity provides many opportunities for the displaced people in the refugee camp, including online courses, job and grant applications, self-learning websites, research and enterprise training. These resources allow refugees to create learning spaces where they can tackle local problems themselves, rather than relying on humanitarian organisations, and where they can regain self-reliance and new work opportunities, relieving pressure on the nearby host communities. SINA's connected center, supported by Avanti's installation, is used by over 100 people on a daily basis, including teachers and youth from the surrounding area. Avanti provides laptops to those without access to smartphones, allowing them to access self-learning websites and MOOCs, such as Coursera, Khan Academy, edX, Udemy and online selling websites and enterprises. The company also provides installation, maintenance and customer support to ensure that the facility functions well at all times. Based on the success of the Bidi Bidi project, Avanti has been working with UNHCR, the UN Refugee Agency, as a corporate partner throughout 2020, to donate solar-powered satellite broadband connectivity and laptops to seven UNHCR sites in remote refugee settlements in Uganda as well.