Armando Loli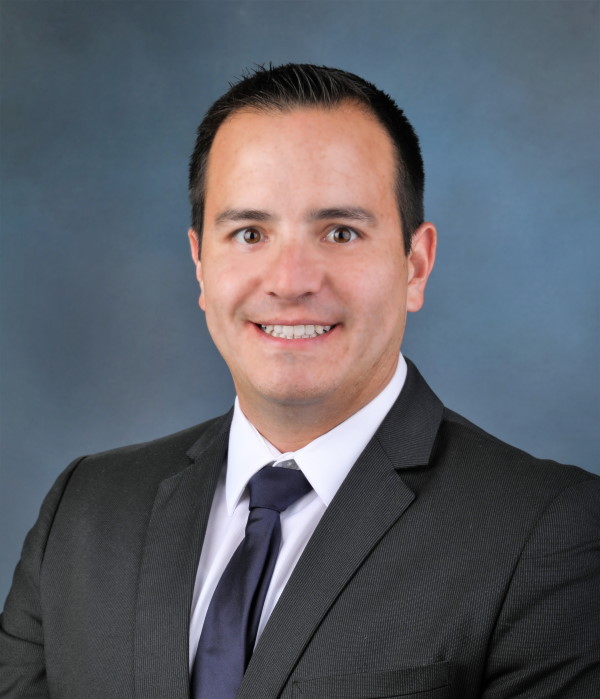 Project Engineer, Boeing
Armando Loli is a Project Engineer at Boeing. He joined the company initially as an Industrial Engineer, a role in which he supported F-15, F/A-18 and 777x aircraft. From there, Armando transferred to Kennedy Space Center to work on Boeing's Starliner Crewed Spacecraft. He was selected as a key member of the Pad Team that assists NASA astronauts into the Crew Module on Launch Day and also granted security clearances to help integrate Production Engineering initiatives across Boeing's entire Space and Launch portfolio. In his current position, Armando developed the requirements and initial design for a Spacecraft Production System Digital Model/Twin and demonstrated optimized build flows and flexible scaling to meet different build rate scenarios. He is currently managing 3 major projects for Boeing's Space Production, Test, Launch and Recovery Engineering Core Team.
While working at Boeing, Armando created and now manages an initial Immersive Development Center for the company's space programs that provides Mixed Reality technologies, which help with manufacturing, production, test and operations. The Center allows members to design, test and train in an immersive environment prior to working on flight hardware, providing for greater safety and quality of work. Armando also led the design, modification, activation and now leads the use of a new 10,000 square foot Proprietary Space Prototyping Facility, which provides a local innovation space to better meet customer commitments. He developed and integrated automation procedures for Starline production planning and metric reporting as well. This automation allowed for more accurate tracking and improvement benefits for more efficient build flows, as well as increased takt and technician time on product. In addition to his engineering work, Armando serves as an official Boeing Mentor and dedicates his time to developing young engineering talent. His approach to mentorship is comprehensive, extending beyond typical guidance to include training in tools, processes and company culture. Each year, he mentors two Boeing engineers and interns from the Florida Institute of Technology. Nearly 100% of Armando's interns have transitioned into entry employees at Boeing, helping the company to grow, develop and retain outstanding engineering talent.
Outside of work hours, Armando is a member of the Society of Hispanic Professional Engineers and dedicates himself to fostering Hispanic leadership in STEM fields. He is also part of the Orlando City Soccer Foundation, which brings the sport to underserved communities. Armando holds a VFR Private Pilot license and uses it to fly low approaches at NASA Kennedy Space Center's Shuttle Landing Facility on weekends.