Andrew Chau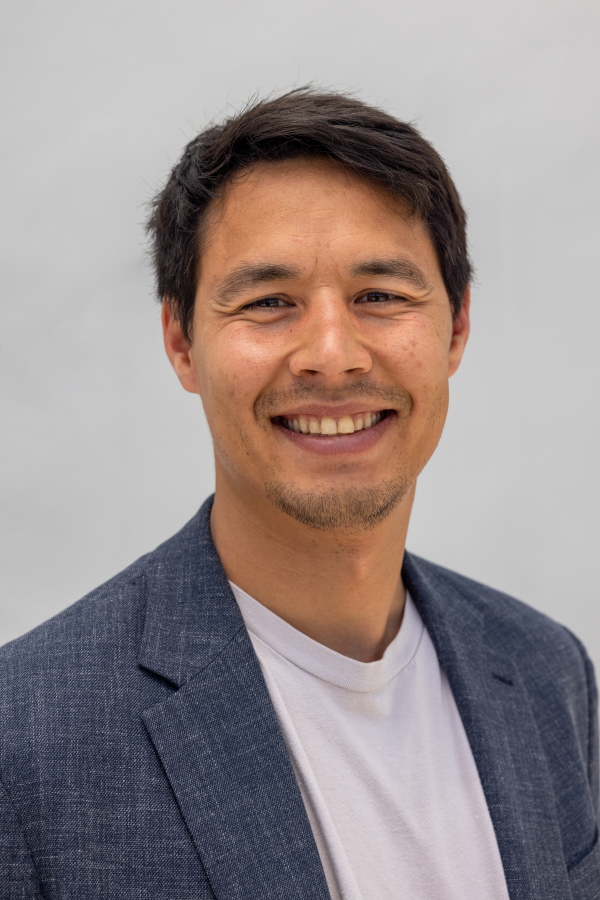 Space Mission Program Manager, Millennium Space Systems
Andrew Chau is a Space Mission Program Manager for Millennium Space Systems, A Boeing Company, in El Segundo, California. In his current role, he leads Victus Nox, a tactically responsive space program for the U.S. Space Force Space Systems Command Space Safari Office. The program, which demonstrates how fast we can respond to on-orbit needs, is critical for national security space. Most notably, the program required a high-performance small satellite to be completed in a mere eight months from contract authorization; a 60-hour activation phase; a 24-hour launch phase; and mission operations-ready in 48 hours after launch. Under Andrew's leadership, the team met or exceeded these ambitious goals – eight months for satellite completion, 58 hours for activation, 24 hours for launch and 37 hours for mission operations. These goals can take years to complete, and yet, the team completed everything in under a year. Prior to VICTUS NOX, Andrew served as program manager for a high-rate production study and was the project manager for Millennium Space's micro control-moment gyroscope. He also worked as an electromechanical design engineer.
Before joining Millennium Space Systems, Andrew was an entrepreneur who founded Gravity Labs, a company that created a member-management software application called Podium Pal to empower non-profit sports organizations to enhance their operations and uplift and improve their communities. He also founded Redpoint Innovation, which provides engineering contracting/consulting services across the aerospace industry. Andrew also previously served as a mechanical design engineer at The Boeing Company in Mesa, Arizona, where he went on to serve as lead systems engineer and establish international rotorcraft maintenance, repair and overhaul capabilities for the Saudi Arabian rotorcraft fleet.
Outside of work, Andrew is a committed volunteer for Esperanza International, an organization dedicated to building sustainable homes for communities in Mexico. In 2020, he personally spearheaded an initiative to organize a group of volunteers to build homes in La Gloria, Mexico. While the pandemic prevented the group from traveling, Andrew remained dedicated to the project and successfully collected and donated funds to support efforts on location from afar. During the Northern California wildfires of 2017 – 2019, Andrew supported efforts in his hometown of Santa Rosa by organizing, collecting and distributing living essentials to families who had lost their homes or were evacuated without necessary support. He also serves as a mentor and coach to his peers and engineers and teammates who are still working through their earlier careers.