Andrea Marin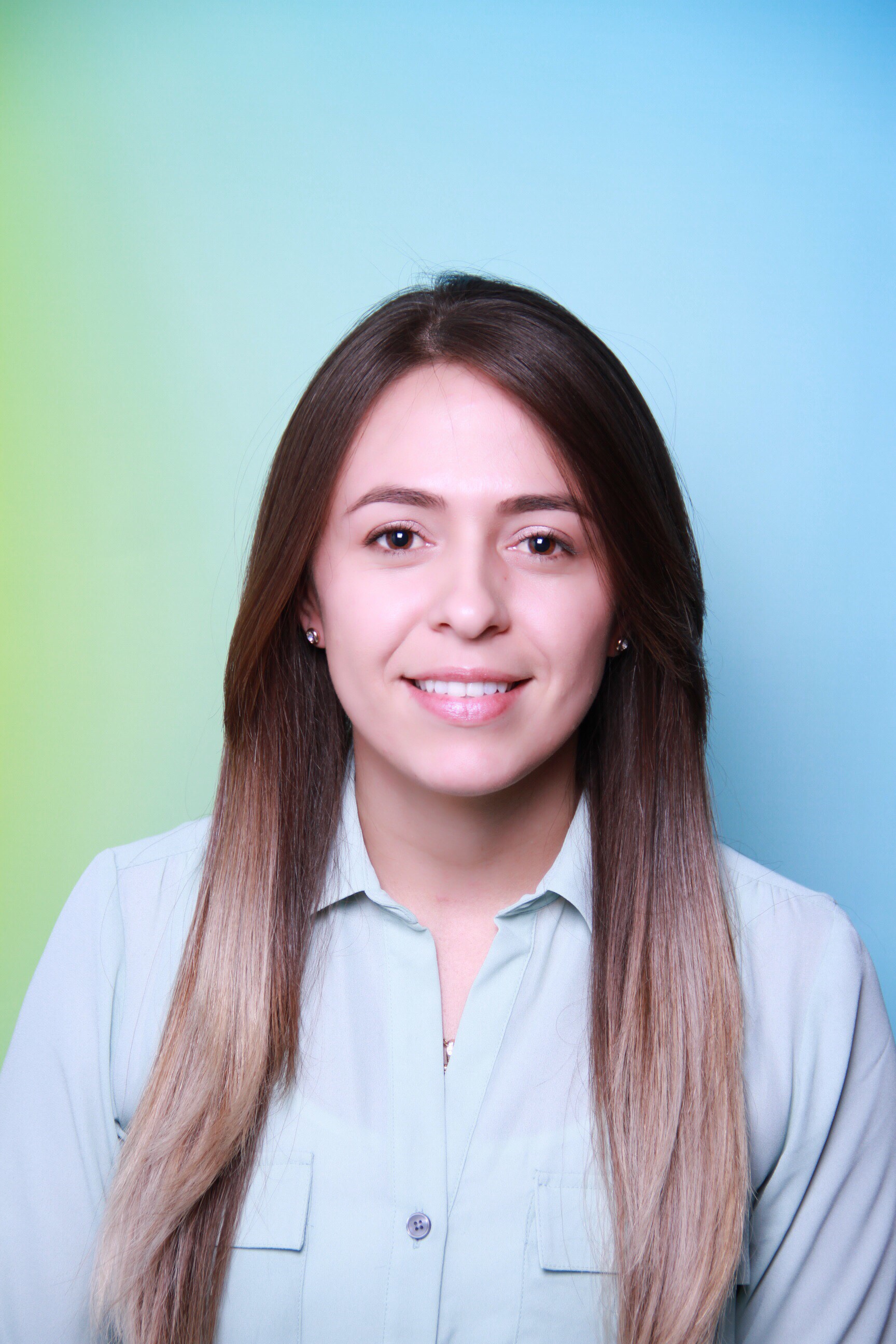 Principal Business Solutions Engineer, Intelsat
Andrea began her career at ATDI after completing a Bachelors of Science in Telecommunications Engineering and postgraduate qualification in Strategic Telecoms Management. She served in a variety of roles during her seven years at ATDI, including RF consultancy, software development and project engineering, with a focus on communications and spectrum management projects.
In her time with ADTI, Andrea delivered a powerful and comprehensive web-based spectrum management solution for the Argentine Spectrum Regulator (Enacom) for use in domestic and international regulatory applications, as well as supporting similar projects with other spectrum regulators in Latin America such as Anatel (Brazil), MinTIC (Colombia), IFT (Mexico) and others.  
Andrea joined Intelsat as a Principal Business Solutions Engineer near the end of 2017, where she provides subject-matter expertise and broad solutions design and support for the Mobility and Networks Business Units as well as other key departments. She also works directly with Intelsat product leadership on strategic new product activities in the Comms-On-The-Move and Comms-On-The-Pause sectors.
More recently, Andrea played a key role in the design and launch of Intelsat's strategic global managed service for the land mobility market. Her responsibilities on the project included working on the definition and design of the global solution, supporting the marketing and positioning of the managed product, defining the opportunity to operations processes, training and guiding both internal teams and external Solution Partners and supporting successful trials and demos.
Outside of work, Andrea supports Corporación Superarse, a Medellin-based children's foundation in her native country of Colombia, for which she provides ongoing financial support and educational assistance.