Alvaro Sanchez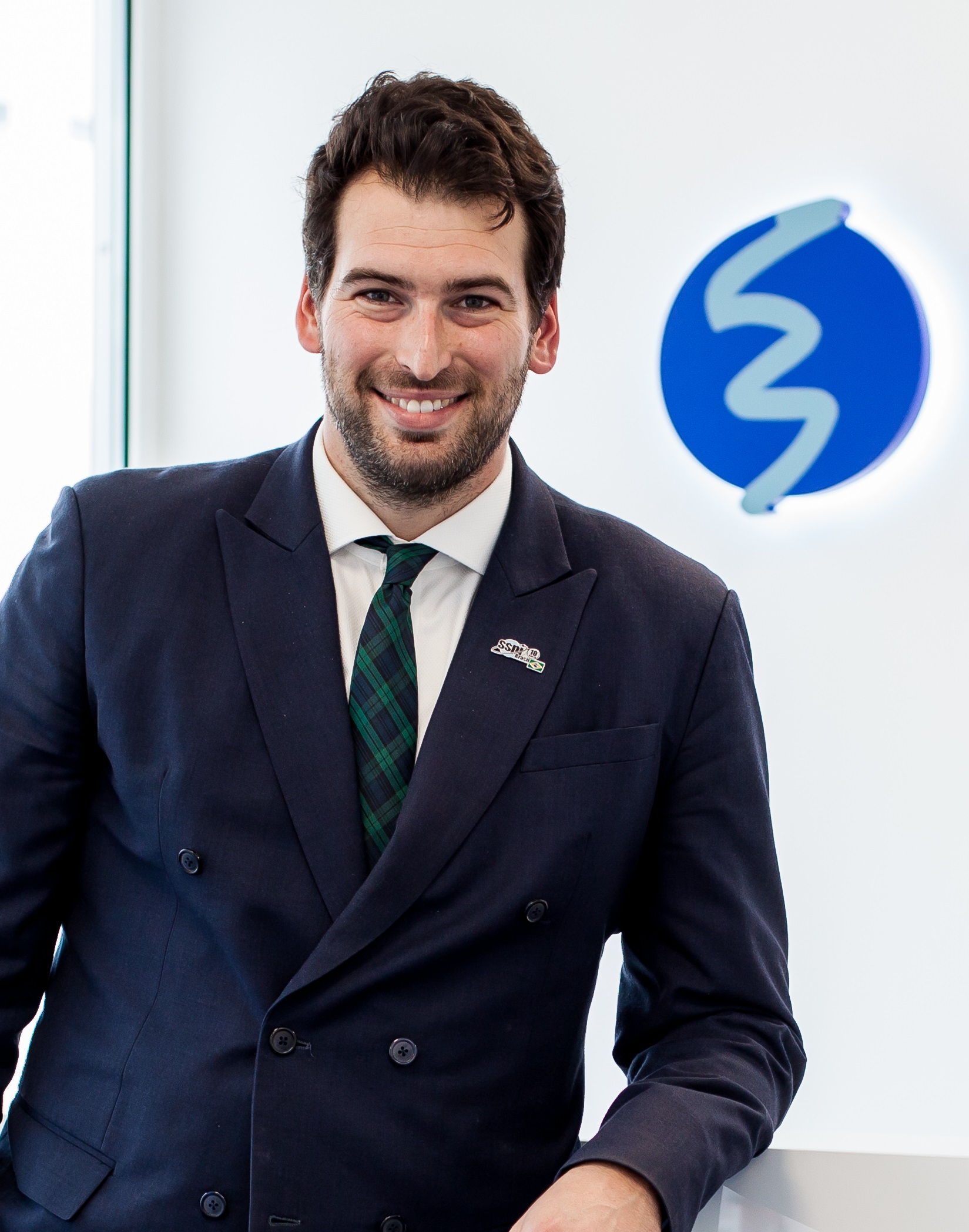 CEO, Integrasys
Alvaro Sanchez began his career in the space and satellite industry as an Application Engineer at Integrasys after completing his degrees in Telecommunications and Computer Science at the European University in Madrid. He spent his first year with the company in Switzerland, where he worked as an engineer at CERN European Organization for Nuclear Research on a neutrino experiments project. Alvaro completed his Master's degree in Commercial Direction at the ESIC Business and Marketing School while also climbing the corporate ladder at Integrasys. He served in a variety of roles at the company, including Sales Engineer, Sales Manager, Sales Director and General Manager before being named CEO in 2018. His previous roles included a multitude of different responsibilities, from as managing the company's international sales team and satellite monitoring product line to managing the daily duties of the VA USA, Jakarta, Seville offices and Madrid HQ.
Alvaro has carried out a great expansion of Integrasys since becoming CEO. The company now has offices in the U.S., Asia, the Middle East and Australia and has increased its staff size by 200% and revenue by 30% yearly between 2019 and 2022. In his first year as CEO, Integrasys' profits grew by an astounding 300%, thanks to Alvaro's management approach and skill in forming business partnerships. Alvaro has focused not only on new partnerships but also a much larger product line, expanding Integrasys' offerings from 2 to 6 major products in only 4 years. He guided the company to invest in the defense sector by developing new RF interference cancellation technologies. In Alvaro's time as commercial and management face of the company, Integrasys has earned 5 industry awards, including Teleport Technology of the Year for the company's Alusat product in 2018 and the Government Mobile Innovation 2022 Award for the company's CleanRF product, launched at the beginning of the year. Alvaro has developed strong friendships throughout the industry during his time with Integrasys and has spoken at global conferences alongside proven leaders such as Elon Musk, Jeff Bezos and many other high-tech CEOs.
In addition to his many accomplishments in the industry, Alvaro is also the hereditary Marquess of Antella. He strives to use his noble title to foster education in the region and has formed partnerships with the School of Michelet at Antella to develop new educational initiatives for students. Outside of working hours, Alvaro also donates his time to education as a Professor at IE University where he teaches Introduction to Business Management for the Artificial Intelligence Degree. Alvaro´s hobbies are water sports such as kitesurfing, surfing and the most important one: playing with his 1-year-old son Phillip (Felipe), whom he deeply misses while he travels for work.