ST Engineering iDirect, Inc.
About ST Engineering iDirect, Inc.
ST Engineering iDirect is a global leader in satellite communications (satcom) providing technology and solutions that enable its customers to expand their business, differentiate their services and optimize their satcom networks. Through the merger with Newtec, a recognized industry pioneer, the combined business unites over 35 years of innovation focused on solving satellite's most critical economic and technology challenges, and expands a shared commitment to shaping the future of how the world connects. The product portfolio, branded under the names iDirect and Newtec, represents the highest standards in performance, efficiency and reliability, making it possible for its customers to deliver the best satcom connectivity experience anywhere in the world. ST Engineering iDirect is the world's largest TDMA enterprise VSAT manufacturer and is the leader in key industries including broadcast, mobility and military/government. In 2007, iDirect Government was formed to better serve the U.S. government and defense communities. For more information on iDirect platforms please visit www.idirect.net. For Newtec platforms please visit www.newtec.eu.
Follow ST Engineering iDirect on our blog, Twitter, Facebook, LinkedIn, YouTube and Instagram.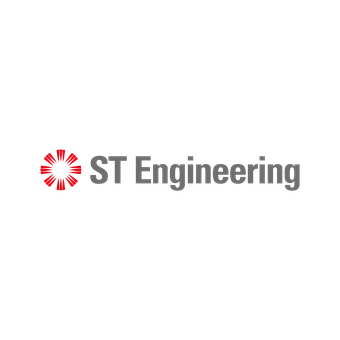 Products: iDirect Evolution satcom platform, iDirect Velocity satcom platform, Newtec satcom platform, hubs, line cards, modems, modulators, demodulators, satellite terminals, NMS applications, redundancy switches, frequency converters and OEM boards.
Services: Operation support, implementation, training and certification, component development, manufacturing, managed services, system integration, consultancy and terminal integration.
13861 Sunrise Valley Drive, Suite 300
Herndon, VA, 20171