Planet
About Planet
From our spacecraft to our APIs, we engineer our hardware and software to service the largest fleet of Earth-imaging satellites in orbit and scale our 7+ petabyte imagery archive, growing daily.
Planet designs, builds, and launches satellites faster than any company or government in history by using lean, low-cost electronics and design iteration.
Our Doves, which make up the world's largest constellation of Earth-imaging satellites, "line scan" the planet to image the entire Earth daily. We launch new satellites into orbit every three or four months.
Planet designs and builds its satellites in-house, allowing us to iterate often and pack the latest technology into our small satellites. Complete vertical integration enables us to respond quickly to customer needs and perpetually evolve our technology.
Our Mission Control team uses patented automation software to manage our fleet of satellites, allowing just a handful of people to schedule imaging windows, push software in orbit, and download images to 45 ground stations throughout the world.
Planet processes and delivers imagery quickly and efficiently. We use the Google Cloud Platform and enable custom processing so that customers can to tap directly into our data, the same way we do.
Our data pipeline ensures easy web and API access to Planet's imagery and archive. We make every scene available as a tile service, composite scenes into mosaics, and build time-sliced mosaics so you can see change over time.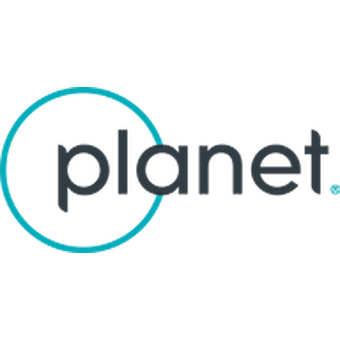 Planet Monitoring

Basemaps

Planet Tasking

Planet Analytic Feeds
1333 H St NW, 300 W
District of Columbia, WA, 20005
Loading more, please wait...