Kymeta Corporation
About Kymeta Corporation
In 2017, Kymeta introduced the first-generation product, the KymetaTM u7 terminal which leveraged the science and technology behind metamaterials. This ground breaking research and production of the u7 laid the ground work for our next generation of products, the Kymeta u8 terminal and KymetaTM Connect.
Today, Kymeta is unlocking the potential of broadband satellite connectivity, combined with cellular networks, to satisfy the overwhelming demand for communications on the move and making mobile global.
Lepton Global Solutions, a Kymeta company, hosts the company's satellite connectivity solutions and offers unique, complete, and turnkey bundled solutions to the market based on best-in-class technologies and tailored customer-centric services that meet and exceed customer mission requirements.
These solutions in tandem with the first-of-its-kind Kymeta™ u8 flat-panel satellite antenna, along with Kymeta Connect™ services provide revolutionary mobile connectivity on satellite and hybrid satellite-cellular networks to customers around the world.
Backed by U.S. and international patents and licenses, the Kymeta™ u8 terminal addresses the need for lightweight, slim, and high-throughput communication systems that do not require mechanical components to steer toward a satellite. Kymeta makes connecting easy – for any vehicle, vessel, or fixed platform.
For more information, visit kymetacorp.com.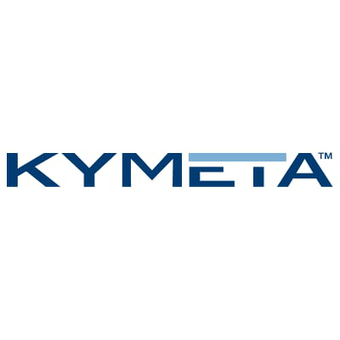 12277 134th Court Ne Suite 100
Redmond, WA, 98052