ITC Global
About ITC Global
ITC Global is a leading provider of satellite communications to the energy, mining, and maritime markets. Companies in remote and harsh environments require communications with both global coverage and unwavering customer service. ITC Global enables improved real-time decision-making and enhanced health, safety and environmental management through a unified communications solution, tailored to the requirements of each client.
Solutions include custom network design, hardware implementation, field engineering, technical support and enterprise-grade satellite bandwidth. ITC Global operates 24x7 carrier-class networks across the Americas, Europe, Asia, Africa and Australia. It became a subsidiary of Panasonic Corporation in 2015.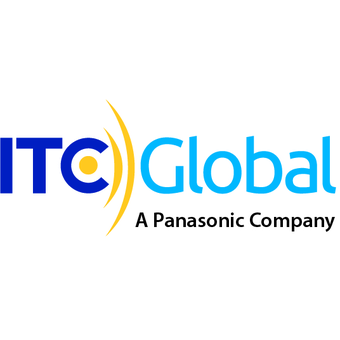 Global WAN Services, Extended Corporate Networks, Real Time Data Management, Broadband Internet, Comprehensive global communications networking, and Voice and Video Services
3430 S. Sam Houston Pkwy E. Suite 500
Houston, TX, 77047
Loading more, please wait...